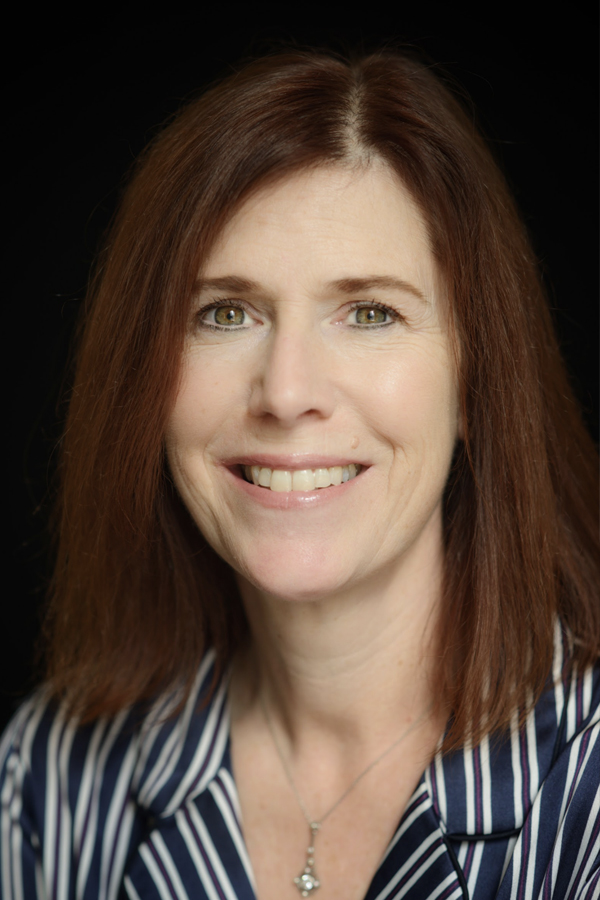 Andrea Miloro
About Andrea Miloro
Co-President, Twentieth Century Fox Animation/Blue Sky Studios
Andrea Miloro is Co-President of 20th Century Fox Animation/Blue Sky Studios where she, along with counterpart Robert Baird, oversees all operations for Fox Animation, including direct oversight of Blue Sky Studios.  Ms. Miloro previously served as Senior Vice President, Production where she oversaw creative development and production and served as production executive for Blue Sky's EPIC (2013).
Ms. Miloro began her career as a Creative Assistant at Price Entertainment. From there she worked in Development for Simpson and Bruckheimer, followed by TriStar in physical production working on live action feature films.  Her work in Visual FX began at Digital Domain and continued at Pacific Ocean Post.
Prior to joining Fox, Ms. Miloro served as Vice President, Head of Production at Sony Pictures Animation where she oversaw the making of several animated features including Academy Award®-nominated SURF'S UP (2007), CLOUDY WITH A CHANCE OF MEATBALLS (2009) and HOTEL TRANSYLVANIA (2012).