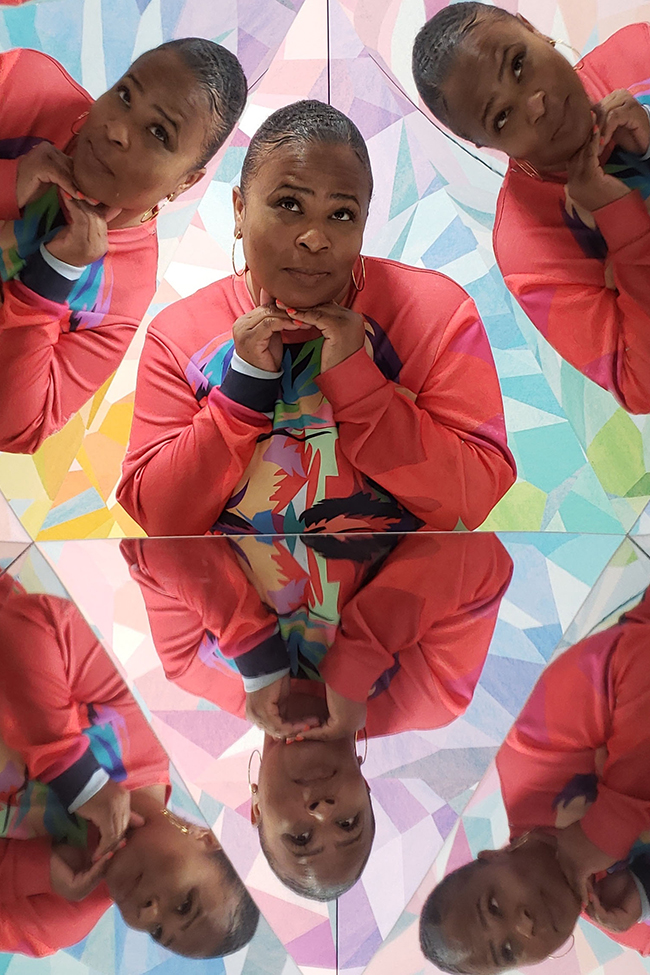 Erin Cox
I have over 10 years of professional event planning experience, but event planning has always been a major part of my life. From helping with family holidays parties to planning my Senior Prom and homecoming, events are my first love.
Now, I am bringing what I love to WIA and by guiding our event strategy I will have a hand in expanding our organization's impact. I am a Los Angeles native and have earned degrees from both Cal State Long Beach and USC.
When I am not immersed in the world of events and event strategy, you can find me brunching with friends, watching movies with my son or vacationing with my hubby.
Food:
Mexican, Wings and Crab Cakes
---
Hobby:
Brunch, Travel, Movies/TV and Reading Fiction Novels
---
Music:
90s Hip Hop and R&B
---
Animated Film Or Short:
The Brave Little Toaster or The Lion King
---
Place:
My home filled with food, family and friends