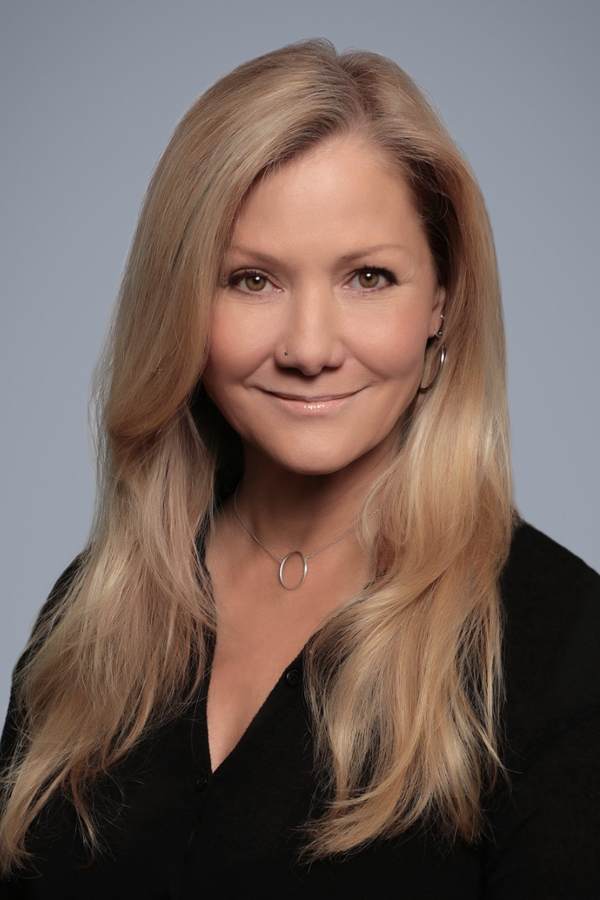 Jill Culton
About Jill Culton
Writer/Director "Abominable"
Jill Culton is a 27-year veteran of animated feature films.  She has made a career as an animator in both 2D and 3D formats, a character designer, visual development artist, story board artist, Head of Story, Head of story development, writer, director and executive producer.  Culton is considered to be among the first female pioneers in the medium of computer feature animation.
After graduating with a BFA from CalArts, Jill spent the first decade of her career at Pixar.   Her credits include Toy Story, A Bug's Life and Toy Story 2, for which she designed the beloved cow girl 'Jessie.' Culton was the Head of Story development and credited with "Original Story by" on Monsters Inc.
Jill made her directorial debut on Sony's first animated feature, Open Season (2006).  She is currently in production on the DreamWorks / Pearl Studio film Abominable,  as writer director.  Abominable is set for a September 2020 release.