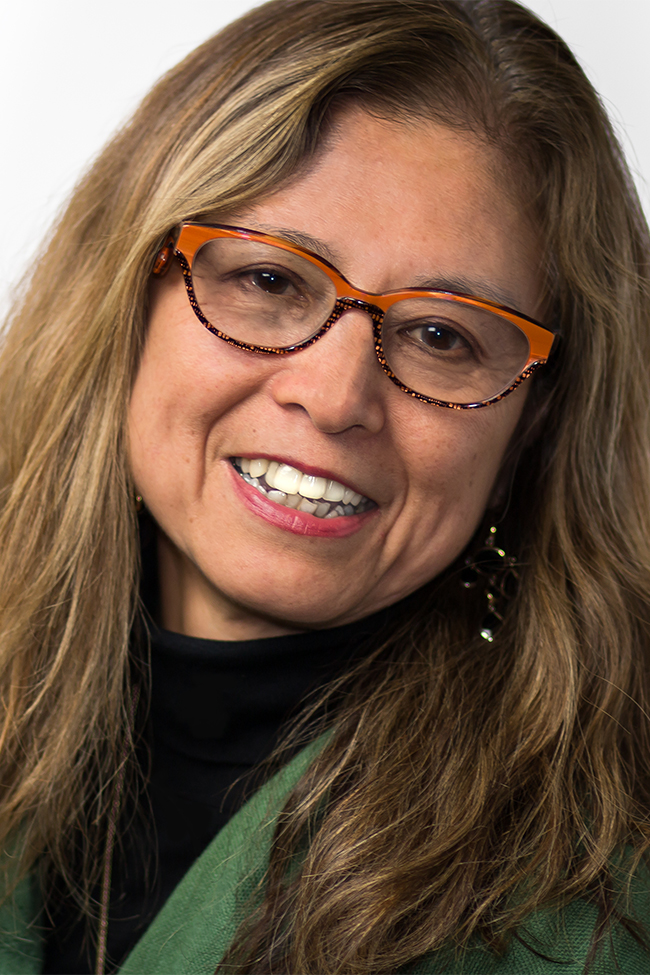 Jinko Gotoh
About Jinko Gotoh
Vice-President
Jinko Gotoh is a producer and consultant for the animation industry. She has 25+ years experience spanning a wide range of media, with particular emphasis on the evolution of animation and CGI.  She is currently producing KLAUS and Escape from Hat for Netflix.
Her screen credits include The Lego Movie 2: The Second Part, The Little Prince, directed by Mark Osborne; the Academy Award nominated The Illusionist, helmed by Sylvain Chomet; 9, directed by Shane Acker; the Academy Award winning Finding Nemo, directed by Andrew Stanton.
Since leaving Pixar in 2003 Jinko's assignments have taken her across the globe. Prior to that, Jinko worked at Disney Feature Animation as director of digital production, overseeing the move into CGI animation and its extensive application on such features including Dinosaur and Fantasia 2000..
Born in Japan, Jinko's passion for animation started at a very early age after two life-altering experiences: seeing Lady and the Tramp, and meeting Osamu Tezuka, the creator of Astroboy. She was raised in California and attended Columbia University, where she earned a BS in Applied Math, then an MFA in Film. In her spare time she is a published poet.