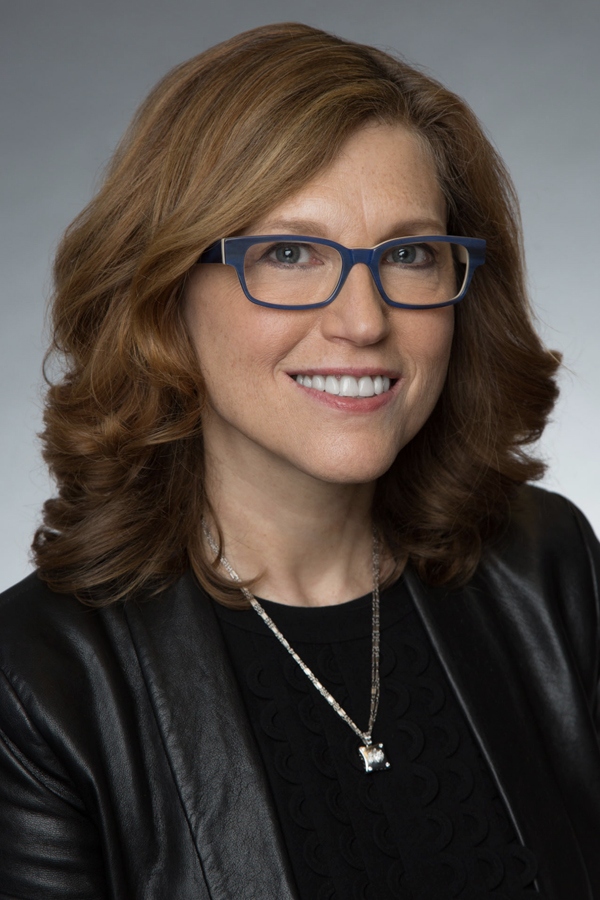 Margie Cohn
About Margie Cohn
President, DreamWorks Animation
Margie Cohn is President of DreamWorks Animation.  In this role, she has full oversight of the feature film and television divisions.
The inaugural DreamWorks feature released by Universal Pictures in February, How to Train Your Dragon: The Hidden World, was the critically acclaimed final film in the epic trilogy that has garnered more than $500 million in global box office. Upcoming DreamWorks Animation movies slated for release include Abominable coming in September, Trolls World Tour, the sequel to Trolls and The Croods 2 in 2020.
Cohn had previously served as President of DreamWorks Animation Television. Hired to build the division at its inception in 2013, she oversaw television development and production, expanding the studio's rapidly growing slate of original television series for DWA TV's groundbreaking multi-year deal with Netflix as well as hulu, Amazon, Universal Kids and other leading broadcasters around the world.  
Cohn previously spent over 20 years at Nickelodeon in various development and production roles.