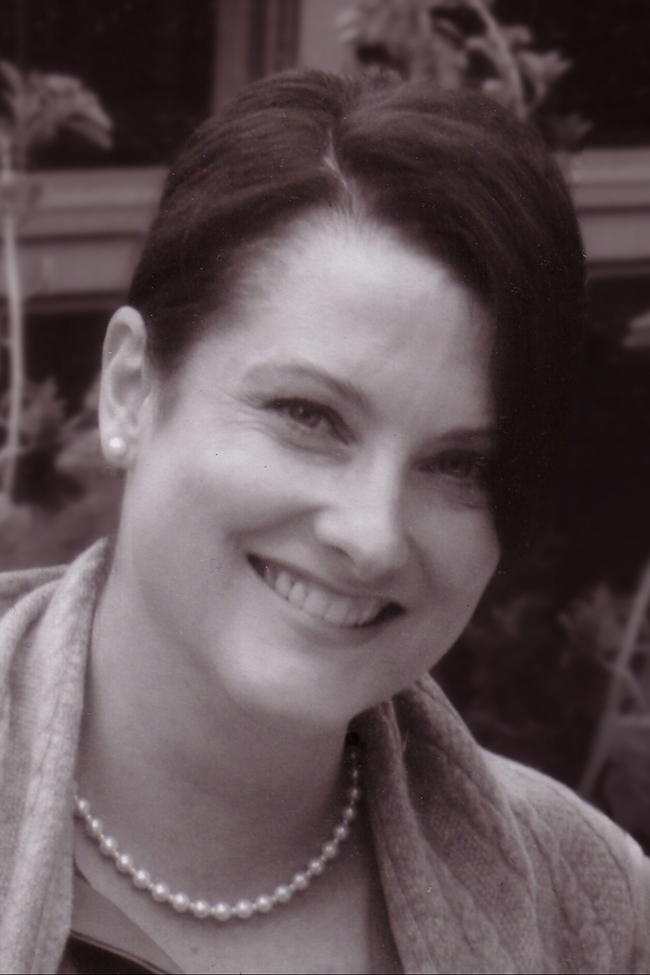 MOLLY MASON-BOULÉ
About MOLLY MASON-BOULÉ
Chair of Interactive
Molly Mason Boulé is currently the Vice President of Content Production for Electronic Arts Worldwide Studios.  Her 1000 person team is located in five countries around the world touching EA's total product portfolio in the areas of CG / Animation, Sound, Motion Capture, Applied Research as well as Tools and Pipeline Engineering.  Molly is also the current GM of EA Shanghai.
Molly has been leading teams of Artists, Producers, Software Engineers, Designers and Management staff for the past 20 years in a variety of Entertainment Organizations.  Her experience also includes evaluating and engaging companies for production and strategic partnership in China, India, Europe and South America. Prior to joining Electronic Arts, Molly was a Broadcast, Live Action, Visual Effects and Animation Producer for Film, Television, Web and Print at companies such as DreamWorks Animation, Radium Inc. and for the global advertising and marketing firm Grey NY.
Molly was born and raised in California and now resides in Vancouver, Canada. Molly holds a Bachelor of Fine Art degree from San Francisco Art Institute and a Masters of Business Administration from USC.