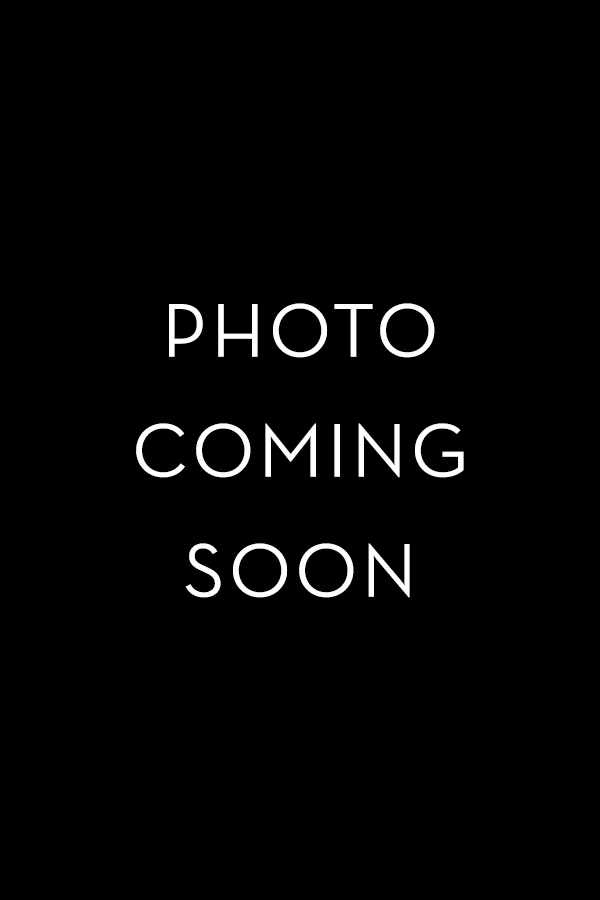 Natalie Nourigat
About Natalie Nourigat
Story Artist, Walt Disney Animation Studios
Natalie Nourigat is a cartoonist and writer from Portland, Oregon. After graduating from the University of Oregon, she drew comics (Between Gears, Deadpool #250) and created commercial storyboards at Helioscope Studio.
Natalie has collaborated with great companies like Marvel Comics, Wieden+Kennedy, Nike, Image Comics, Oni Press, Le Lombard, and Dark Horse. Her work has been nominated for the Eisner Award, GLAAD Media Award, and Oregon Book Award.
Natalie joined Walt Disney Animation Studios in 2015 and was a part of the story team for Ralph Breaks the Internet. Her latest graphic novel is a non-fiction story of breaking into the animation industry titled I Moved to Los Angeles to Work in Animation (BOOM! Studios). She directed the short film Exchange Student as a part of Disney's Short Circuit program, which will premiere at Annecy (Friday June 14, 10h30 at the Bonlieu Théâtre).
@Tallychyck
www.NatalieNourigat.com