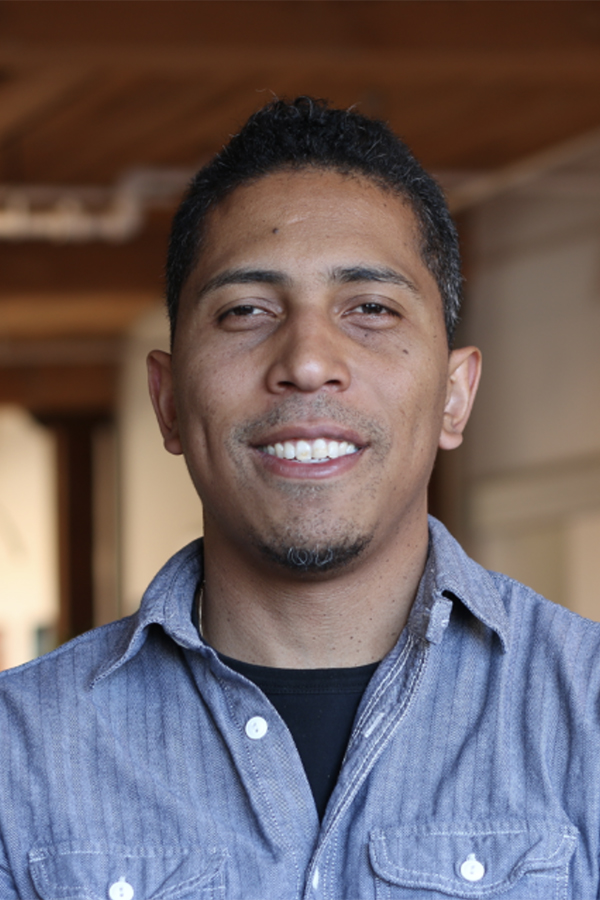 Ricardo Curtis
About Ricardo Curtis
President and Co-Founder, House of Cool
Ricardo Curtis is one of the animation industry's most successful professionals, and has played a pivotal role in the production of over 20 successful feature films.
Jamaican born and Toronto native, Curtis relocated to Los Angeles after graduating from Sheridan College's Classical Animation Program. Working with Pixar, DreamWorks Animation Studios, Fox, Miramax and Warner Bros, he contributed to a number of projects as a story artist (The Incredibles, Monsters Inc.), Head of Story (Book of Life, Horton Hears A Who), Supervising Animator (Osmosis Jones) and was an animator and designer on The Iron Giant.
Curtis returned to Canada in 2004 to launch House of Cool with Wesley Lui. As Co-Founder and Head of Story, he is the creative lead on studio projects. Curtis has developed and sold properties to Disney, Bravo!, DHX and Teletoon, earning accolades at MIPCOM for his work. He has produced, written and directed short films, pilots, television series, specials, a novel and commercials. Curtis is a member of Sheridan College's board that sets the educational curriculum, as well as a member of the Academy of Motion Picture Arts and Sciences.
Most recently, Ricardo directed Ice Age: The Great Eggscapade for Fox/Blue Sky Studios. Curtis has written and is slated to direct an original House of Cool property currently titled Amoeba (In Development), and director of the upcoming Clive Barker film, Night of the Zoombies.