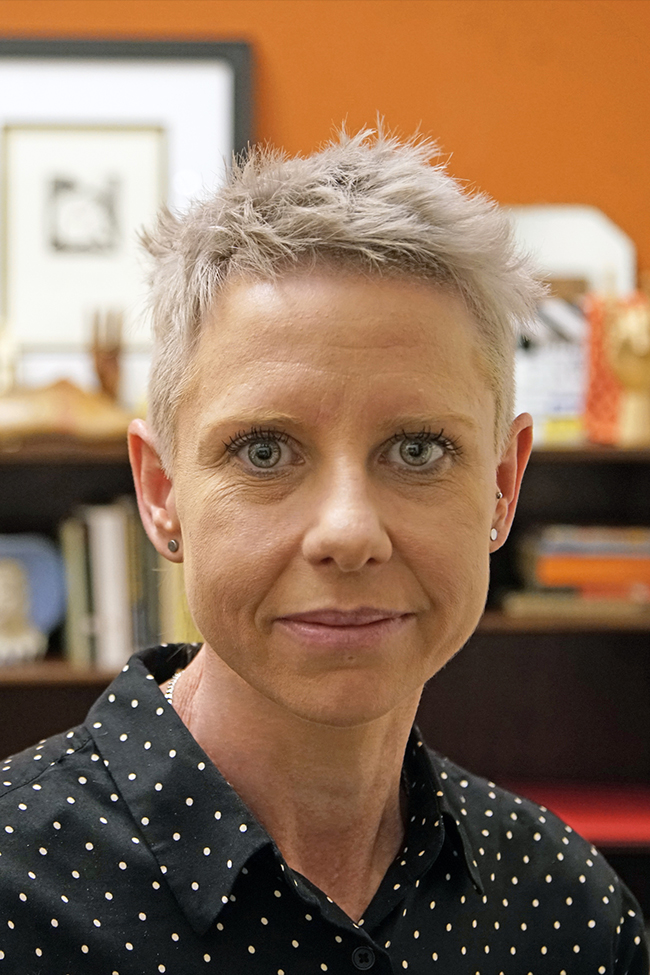 Sharon Taylor
About Sharon Taylor
Chair of Membership
Sharon Taylor is the Group Chief Operating Officer of the Animal Logic Group, where she is responsible for the leadership and management of the production and operational activities across all three locations – Sydney, Vancouver and Los Angeles.
Sharon joined Animal Logic in 2005 and progressed from various production accounting roles to eventually become the Head of Production Accounting in 2011. Her deep experience and insight into the fields of animation and VFX led her to fulfilling the role of Group Head of Production in 2014. Legend of the Guardians: The Owls of Ga'Hoole, The Great Gatsby, The Avengers and The LEGO Movie franchise are just a few of the films that have benefitted from her strategic guidance. Prior to becoming COO, for Animal Logic's 2015 expansion into Canada, Sharon took the helm of the new Vancouver studio as Executive Vice President and General Manager – overseeing its start-up and rapid growth through to delivery of The LEGO Movie 2: The Second Part of which she was also Co-Producer.
A strong proponent for inclusivity, Sharon is committed to supporting initiatives that ensure equal representation in the digital realm both on and off the screen. She enjoys building collaborative teams working together to achieve greatness.