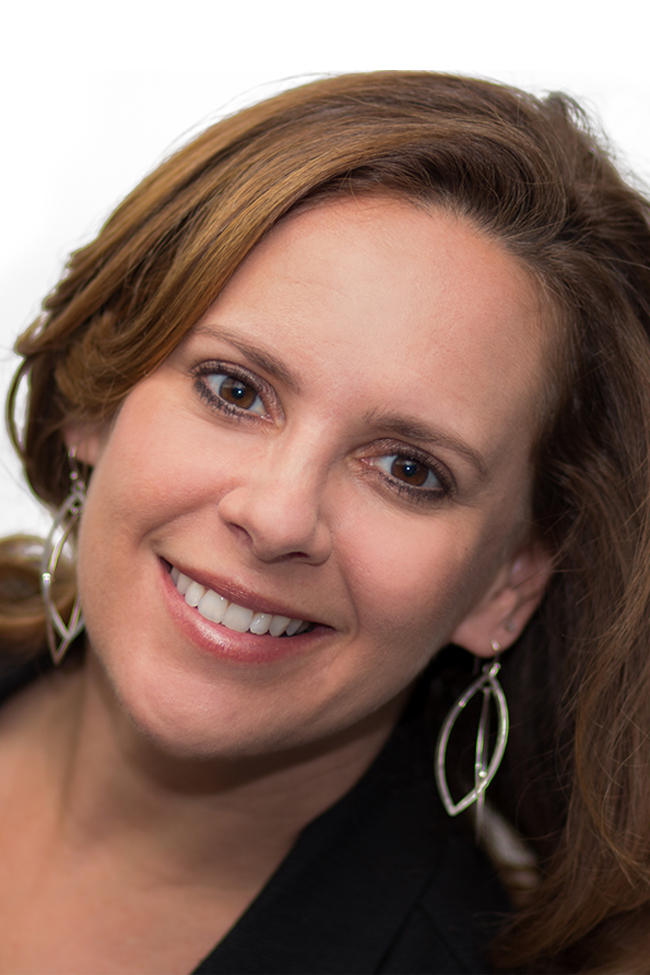 Tracey Miller-Zarneke
About Tracey Miller-Zarneke
Chair of Legacy and Archives
Tracey Miller-Zarneke has long been fascinated with the world of animation, way beyond her credited roles on Meet the Robinsons, Chicken Little and The Emperor's New Groove. During her run at Disney, she also helped produce a documentary film about animation production entitled The Sweatbox, a project helmed by Trudie Styler and John Paul Davidson. She later worked as a researcher on the documentary Waking Sleeping Beauty, a film produced and directed by Don Hahn.

Tracey has authored twelve books on the art of animation across three studios, including Disney's Meet the Robinsons, both of Sony's Cloudy with a Chance of Meatballs films, and all the way through the trio of DreamWorks' Kung Fu Panda series. She has served as the technical editor on the second edition of the textbook Producing Animation; as editorial advisor on Directing for Animation; and as co-author of Before Ever After with Don Hahn.

In the non-animated realm, Tracey lives in Los Angeles and channels her creative energy into work as a writer and playtime with her two sons. She also dedicates a notable amount of volunteer hours to teaching elementary school students about good character and being eco-minded citizens of the planet.