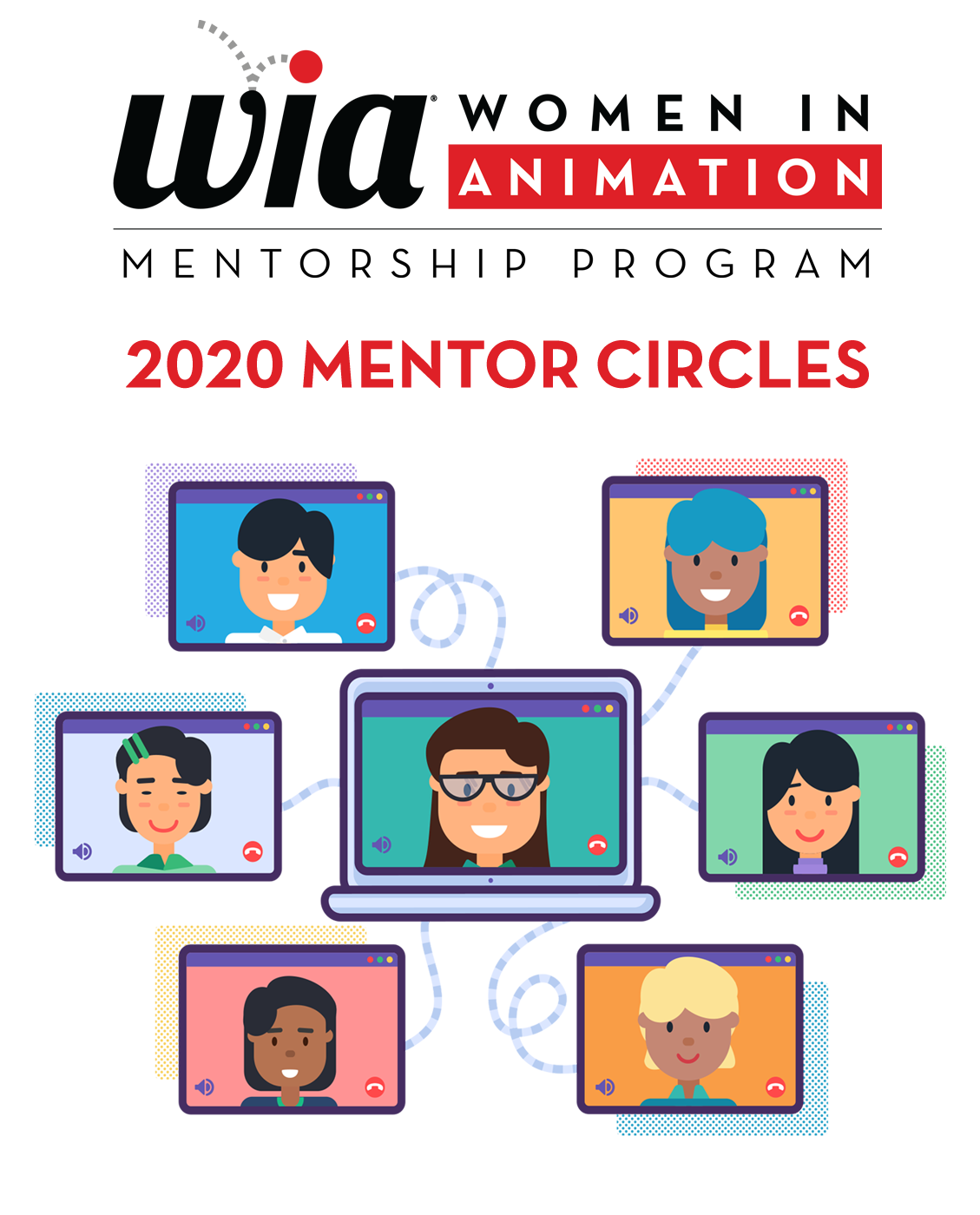 Is this Circle right for you?  If so, make sure you meet the criteria that the mentor has defined.  Then, complete your mentorship profile if you have not already done so, and return to our Mentor Circles Application page, make your selection and click 'apply'.
Need more info before you make your choice?  Use the dropdown below to view other circles in order to help inform your decision.
The Career As Journey (And Not The Band)
"The Career as Journey" endeavors to ground your thinking about the trek rather than the dream destination. This circle is about the journey:
Look at your career from a different point of view but as part of one journey

Make each connection count by creating lasting relationships

Your integrity in everything
Your career is a series of moments that help you discover your preferences, your strengths, your likes and dislikes. Along the way, you pick up new skills, new experiences and discoveries that help you get closer to what you should be doing rather than what you happen to do. Ultimately, enjoy one of the most enriching adventures in animation.
Exp Level:
1-3 years
3+ years
My circle is open to Professionals who want to share and Early Career levels who want to prepare forward and understand what they are entering. The journey is the adventure and a little preparation will create lasting careers that support an industry we love.
Please note: Meeting times and dates are subject to change by your Circle Mentor
Times Per Month:  Twice per month
Dates:  9/8, 9/22, 10/6, 10/20, 11/3, 11/17, 12/1
Meeting Times:  6:00 – 7:00 pm PST
Dawn Yamazi is an animation talent development & recruitment executive who thinks a career should have purpose, thoughtful design, grace and good food. Currently, the VP Talent Recruitment, Illumination, Dawn continues her adventure of being a part of companies where art and design are core to the business including former highlights at Walt Disney Animation Studios, Netflix Animation, Universal Creative, Saban Entertainment and Hallmark Cards, Inc.