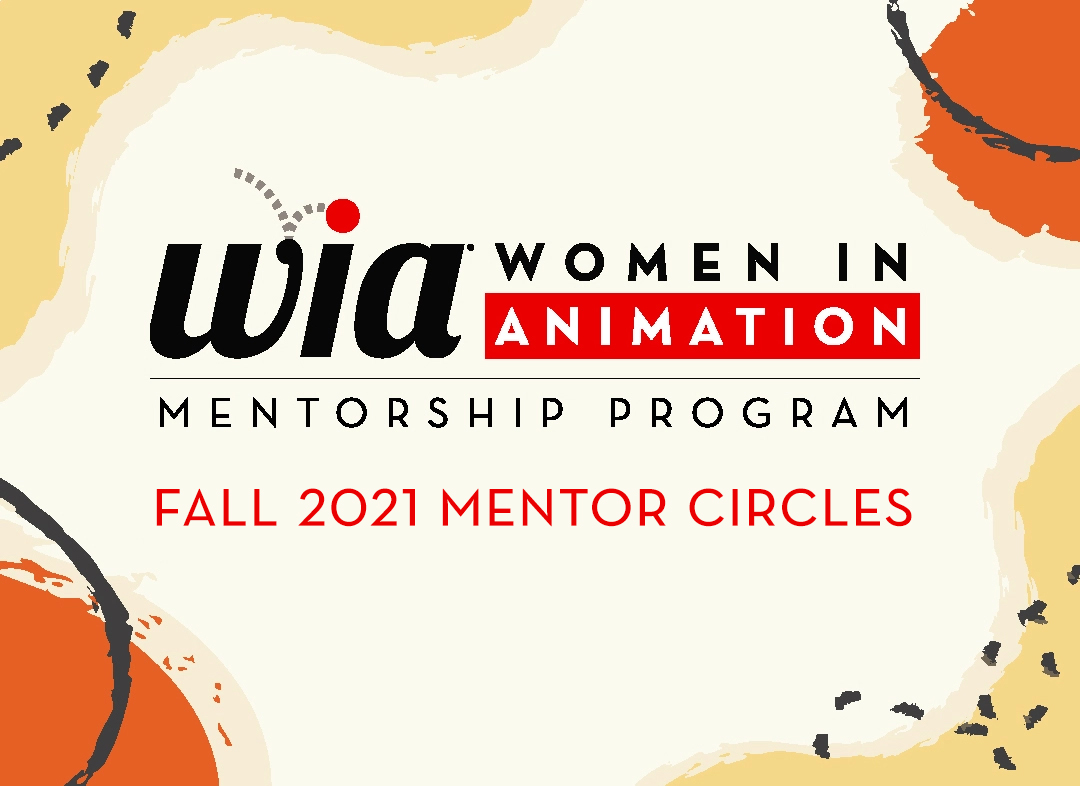 Is this Circle right for you?  If so, make sure you meet the criteria that the mentor has defined.  Then, complete your mentorship profile if you have not already done so, and return to our Mentor Circles Application page, make your selection and click 'apply'.
Need more info before you make your choice?  Use the dropdown below to view other circles in order to help inform your decision.
The Craft and Career of an Animator
In this circle we will be focusing on improving our skills in animation while also learning how to navigate the industry. The goal is to help you understand how to develop the skills needed to get and maintain a job as a 3D animator. Students are encouraged to develop new shots and/or work on existing ones.
In these sessions, using drawovers and written feedback, you will get to experience what it's like to work on a shot in a studio setting, but without the limitations of a real production. We will also discuss important topics including applications, interviews, salaries and working within a production.
Experience Level:
Student (last year of study)
0-1 Year
1-3 Years
Please note: Meeting times and dates are subject to change by your Circle Mentor
Times Per Month:  Twice Per Month
Dates:  Every other Saturday
Meeting Times: 6:00pm – 8:00pm (PST)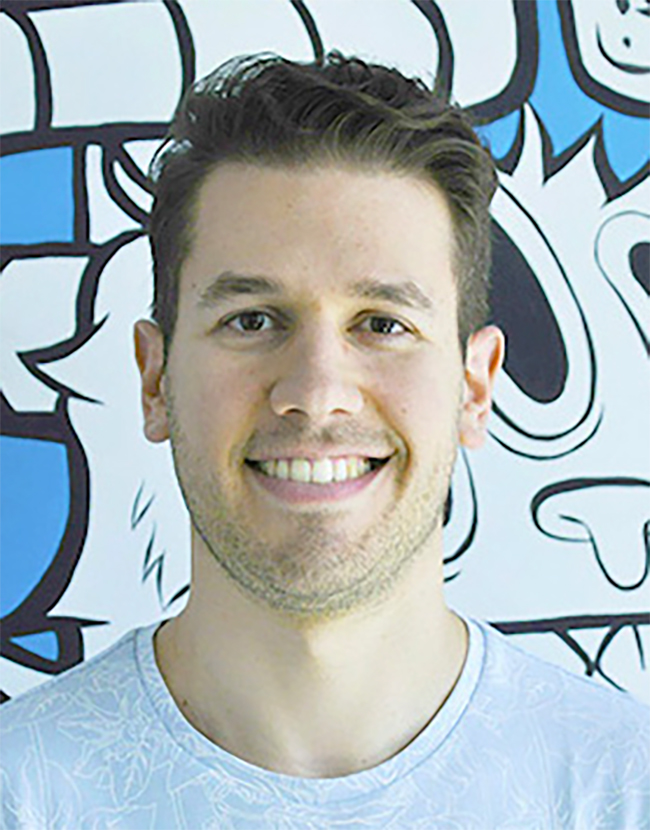 I was born in Israel, raised in Hong Kong and am now living in Canada. Currently I am working as an animator at Animal Logic in Vancouver. I'm also a tutor at Animation Mentor and mentor at Rise Up Animation.