Is this Circle right for you?  If so, make sure you meet the criteria that the mentor has defined.  Then, complete your mentorship profile if you have not already done so, and return to our Mentor Circles Application page, make your selection and click 'apply'.
Need more info before you make your choice?  Use the dropdown below to view other circles in order to help inform your decision.
The Future Leader in Me : Shaping My Way
See yourself as a future lead, supervisor or manager but don't feel quite ready yet ?! Well this circle will collectively journey through your story so far; unpacking why being a leader interests you, excites you and suits you. Then we'll discuss, explore and piece together a roadmap to hopefully take you there.
We will cover topics such as :
Leadership Interests, Experience and Future Goals
Leadership Skills and Values : Both within Self and Others
Leadership Resources : What can I use to better myself as a future leader ?
External Leadership opportunities in and outside of the industry.
Networking, Mentoring and Organizational Commitments
Dealing with Failures and how to move forward after mistakes or setbacks.
The sessions will include group and self led activities and discussions, as well as attendance from Guest Speakers.
This circle would be best suited to those working within the VFX Industry within any role, or specific field / discipline.
Experience Level:
0-1 year
2-3 years
4+ years
Please note: Meeting times and dates are subject to change by your Circle Mentor
Times Per Month:  Twice per month
Meeting Times:  Wednesdays, 6.30pm – 8.00pm (PST)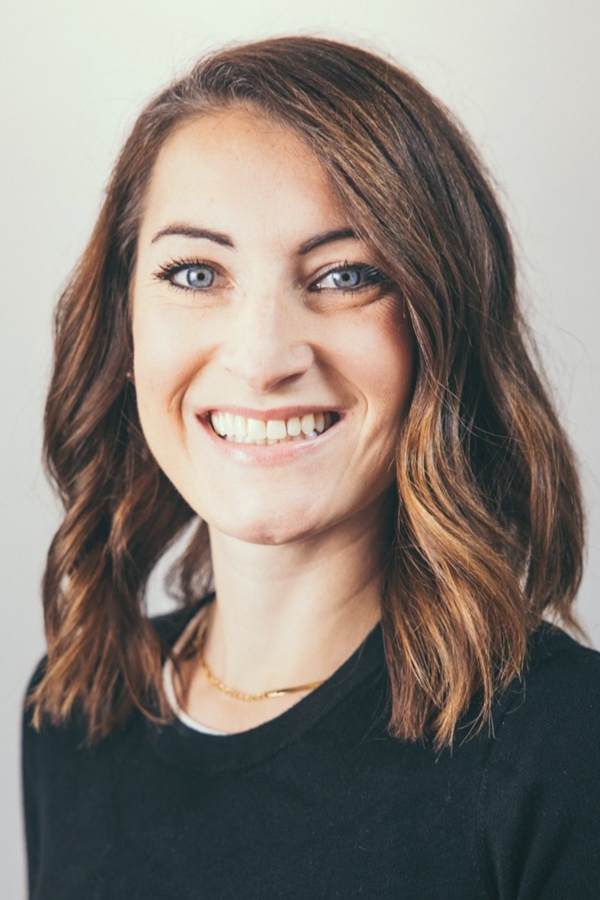 Zoe currently is the Head of CG, Canada for beloFX. She started her career in 2005 at Double Negative London, subsequently working in the Singapore and Vancouver studios. In Artist roles such as Generalist TD, Lighting TD, Sequence Lead & Supervisor and then CG Supervisor her credits included Wonder Woman, Alice Through the Looking Glass, Hunger Games : Catching Fire, Godzilla and The Dark Knight Rises.
From then, at DNEG, Zoe took the role of Head of Department: Assets, followed by Head of CG.
Professionally, she is passionate about Leadership, Nurturing and building teams and personally her husky dog, skiing and oil painting and murals (if given the chance!)