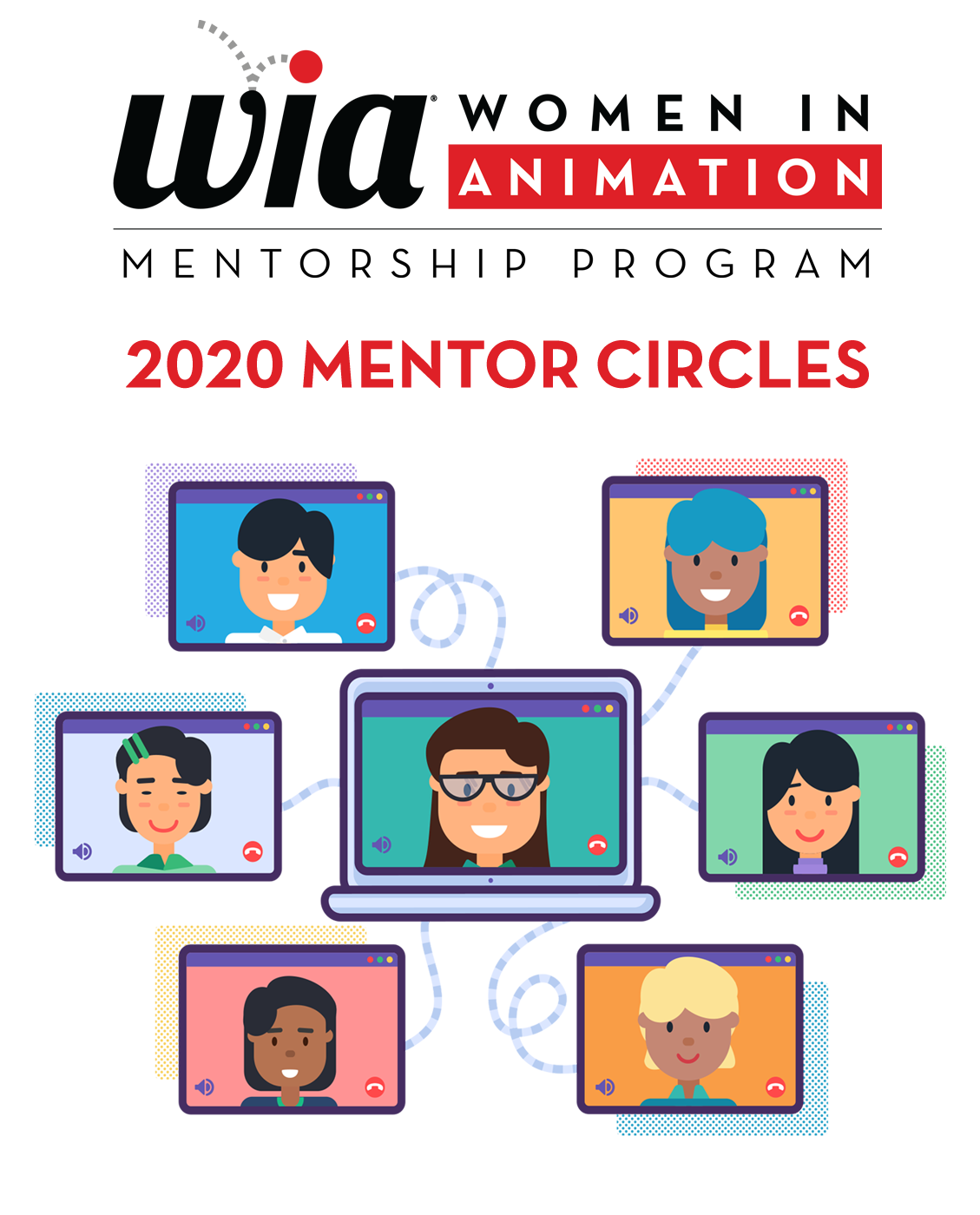 Is this Circle right for you?  If so, make sure you meet the criteria that the mentor has defined.  Then, complete your mentorship profile if you have not already done so, and return to our Mentor Circles Application page, make your selection and click 'apply'.
Need more info before you make your choice?  Use the dropdown below to view other circles in order to help inform your decision.
The Long Road: How To Go From A Great Content Idea To A Signed Contract
Going from a great series or feature idea to a signed contract with a financier is a long and arduous road. Sure, you need a great idea. But it's not enough. Business acumen, negotiations skills and, most importantly, an understanding of the deals and the legal landscape are key. Those skills are essential in the long run for you to become a great Producer and Executive Producer who is interested in helming projects or run your own production business. We will be discussing the deal landscape over the whole process from how to secure an idea be it an existing IP or an original idea, how to develop them to a point where it can be green lit and how to navigate all the complex but necessary deals to a green light and eventually completion. I trained as a lawyer before going into production and I've found those skills to be very useful throughout my career. Those skills are rarely taught at junior level and are often seen as 'the boring stuff' yet it is an important ingredient to get shows off the ground or run your own production business.
Exp Level:
3+ years
Production Managers or a Producers who would like to get more of an understanding of the negotiating and legal landscape you must acquire if you aspire to get a show off the ground as an independent producer/executive producer or run your own production business
Directors with long form ideas who would like to get a broad understanding of what a fair deal might look like for them
Please note: Meeting times and dates are subject to change by your Circle Mentor
Times Per Month:  Once per month
Dates:  9/8, 10/6, 11/3, 12/1
Meeting Times:  2.00am – 4.00am PST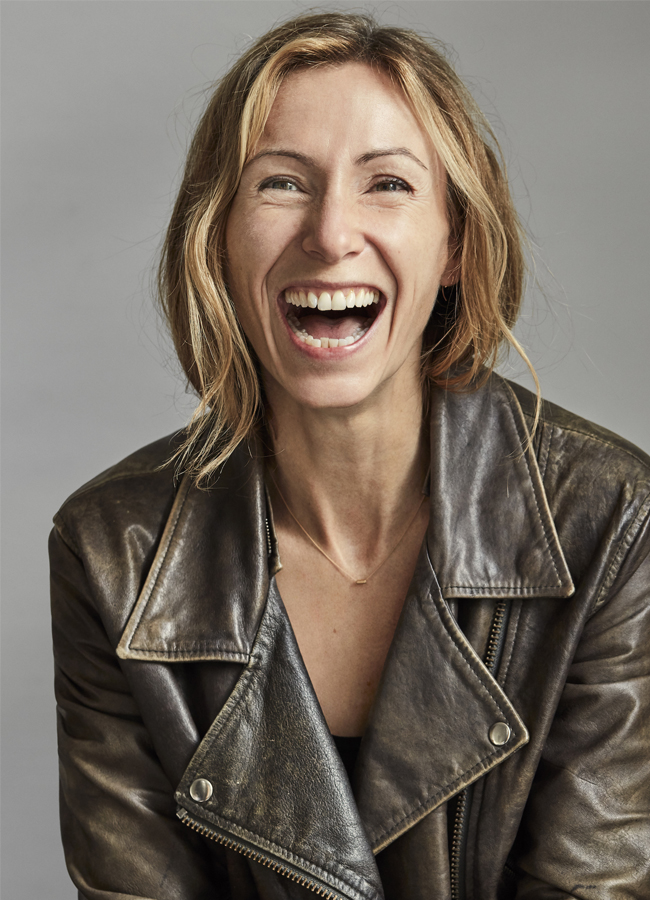 Charlotte Bavasso is Co-Founder and CEO of Nexus Studios, BAFTA winning and Oscar-nominated world-leading independent production studio, based in London, LA and Sydney. With over twenty years in the film community and an extensive list of production credits, Charlotte oversees the creative development and strategy behind award-winning original stories and is dedicated to leveraging the potential of technology to inspire modern filmmaking.