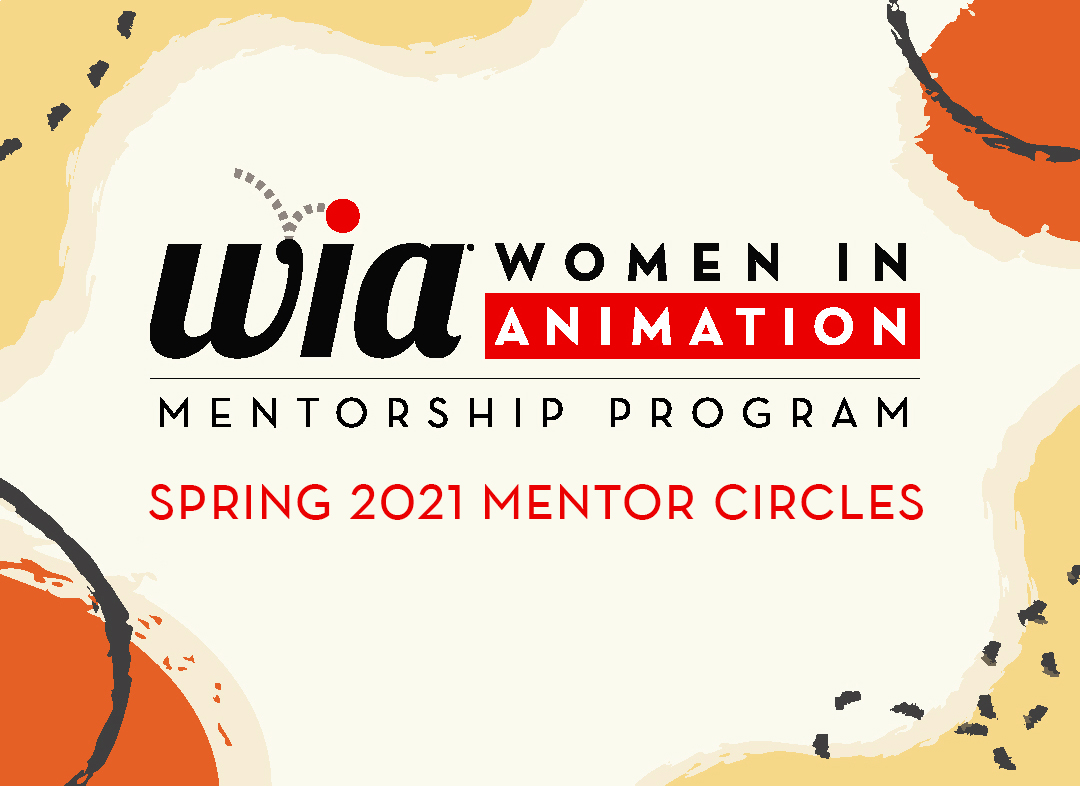 Is this Circle right for you?  If so, make sure you meet the criteria that the mentor has defined.  Then, complete your mentorship profile if you have not already done so, and return to our Mentor Circles Application page, make your selection and click 'apply'.
Need more info before you make your choice?  Use the dropdown below to view other circles in order to help inform your decision.
The Possibilities in Production: On getting a dream job, changing company culture, and moving personal projects forward
Just because you're new to the animation industry (or maybe you haven't even gotten in yet), doesn't mean your possibilities are limited. Even if you're still early in your career, you can still find jobs that light you up, create change in your workplace, and start making your mark as a creative.
If that sounds exciting to you, then come join us! In this circle, we'll talk about finding those first few gigs, working inside studio culture, and how to present your ideas to people who can help make them happen.
Experience Level:
Student
0-1 year
This mentor circle is for recent grads or those with less than 2 years of professional experience in the entertainment industry and for creative people who are also interested in production management.
Please note: Meeting times and dates are subject to change by your Circle Mentor
Times Per Month:  Twice per month
Dates:  Every other Thursday starting 4/15
Meeting Times:  6:30pm – 7:30pm (PST)