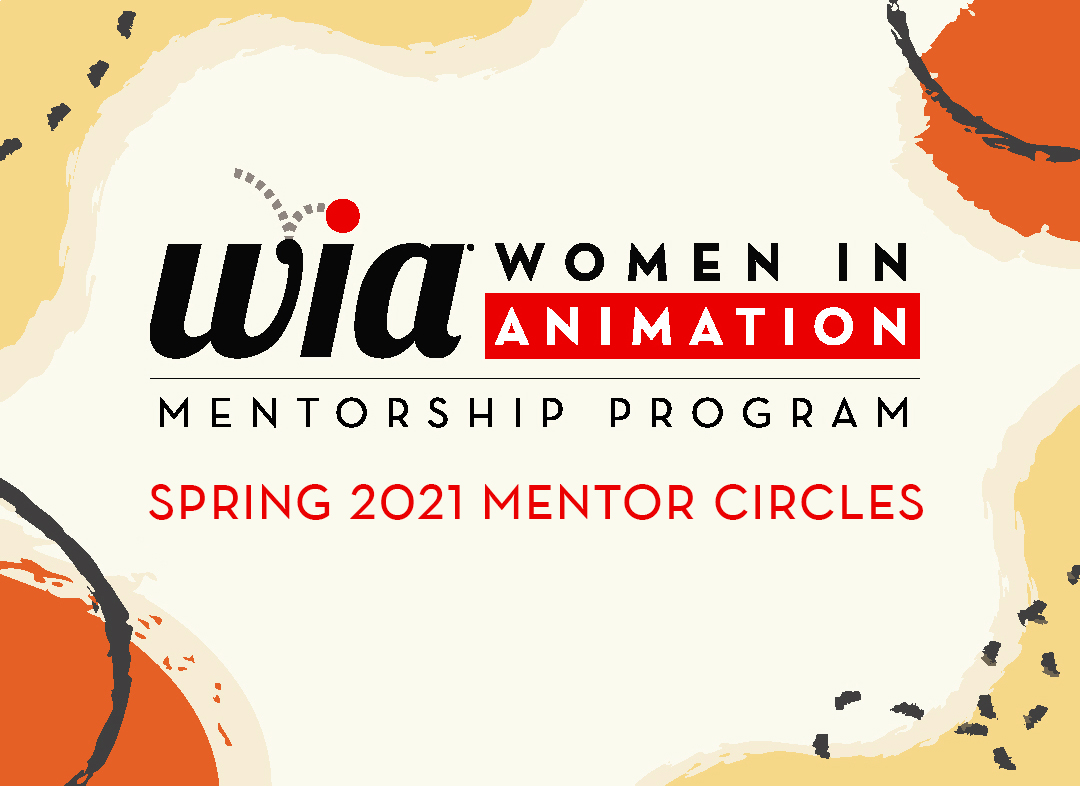 Is this Circle right for you?  If so, make sure you meet the criteria that the mentor has defined.  Then, complete your mentorship profile if you have not already done so, and return to our Mentor Circles Application page, make your selection and click 'apply'.
Need more info before you make your choice?  Use the dropdown below to view other circles in order to help inform your decision.
They Need Us! Using Those Technical Skills in Animation
"In this circle, we will discuss what it is like for a technically minded person to work in a creative field like animation.
What kind of technical roles are there in animation? What are some important skills to have? How does one keep up their skill set with ever changing technology?
What are the big changes that are happening in the world of animation? What is the technical interview process like and how to prepare for those seeking employment at the moment?
We will have the opportunity to look at our resumes together (or individually) to create a narrative about your interests and goals.
And if you are unsure, we can brainstorm this together. We'll leave room to chat about topics ranging from: switching careers or entering animation to pitching projects to your team or boss. Hopefully you'll leave this circle with a feeling of the importance of the role of technologists in animation, and in the world.
Exp Level:
Entry-level (1-3 ) years in animation and/or technically minded folks who want to be TDs or engineers.
Please note: Meeting times and dates are subject to change by your Circle Mentor
Times Per Month:  Twice per month
Dates:  Every other Tuesday
Meeting Times:  6:30p to 7:30p (PST)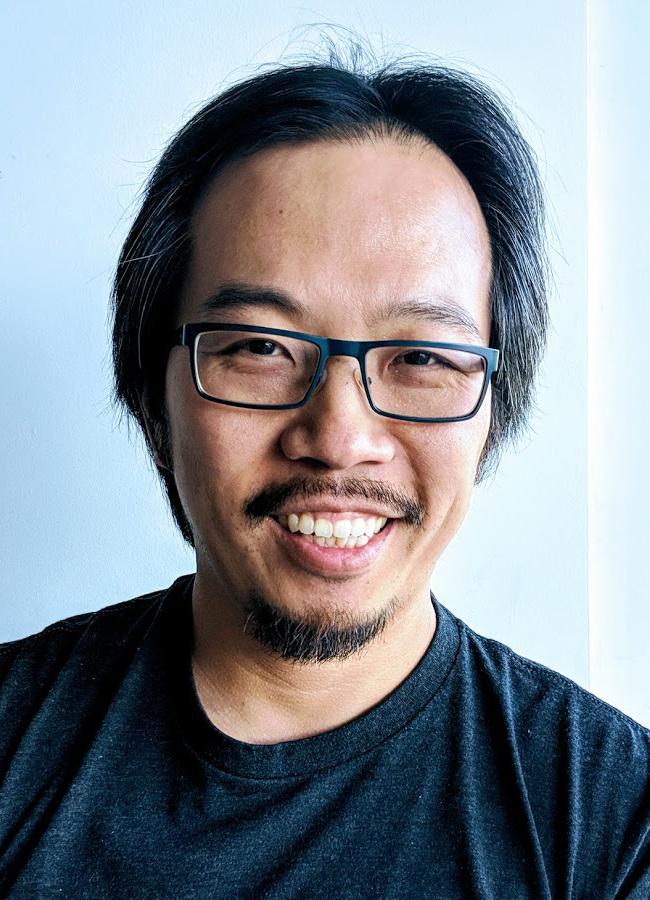 Elvis Au has worked at Blue Sky Studios for over 12 years. At the studio, he founded the Immersive Technologies group whose mission is to identify and incorporate emerging tech like VR/AR and game engines to make better animated movies. Prior to this he worked as a technical director, helping build and patent the stereoscopic 3D film pipeline at Blue Sky Studios.
---
Title/Expertise:  Technologist / Immersive Technologies
---
Company:  Blue Sky Studios
---
LinkedIn / Website:
linkedin.com/in/elvisau
---