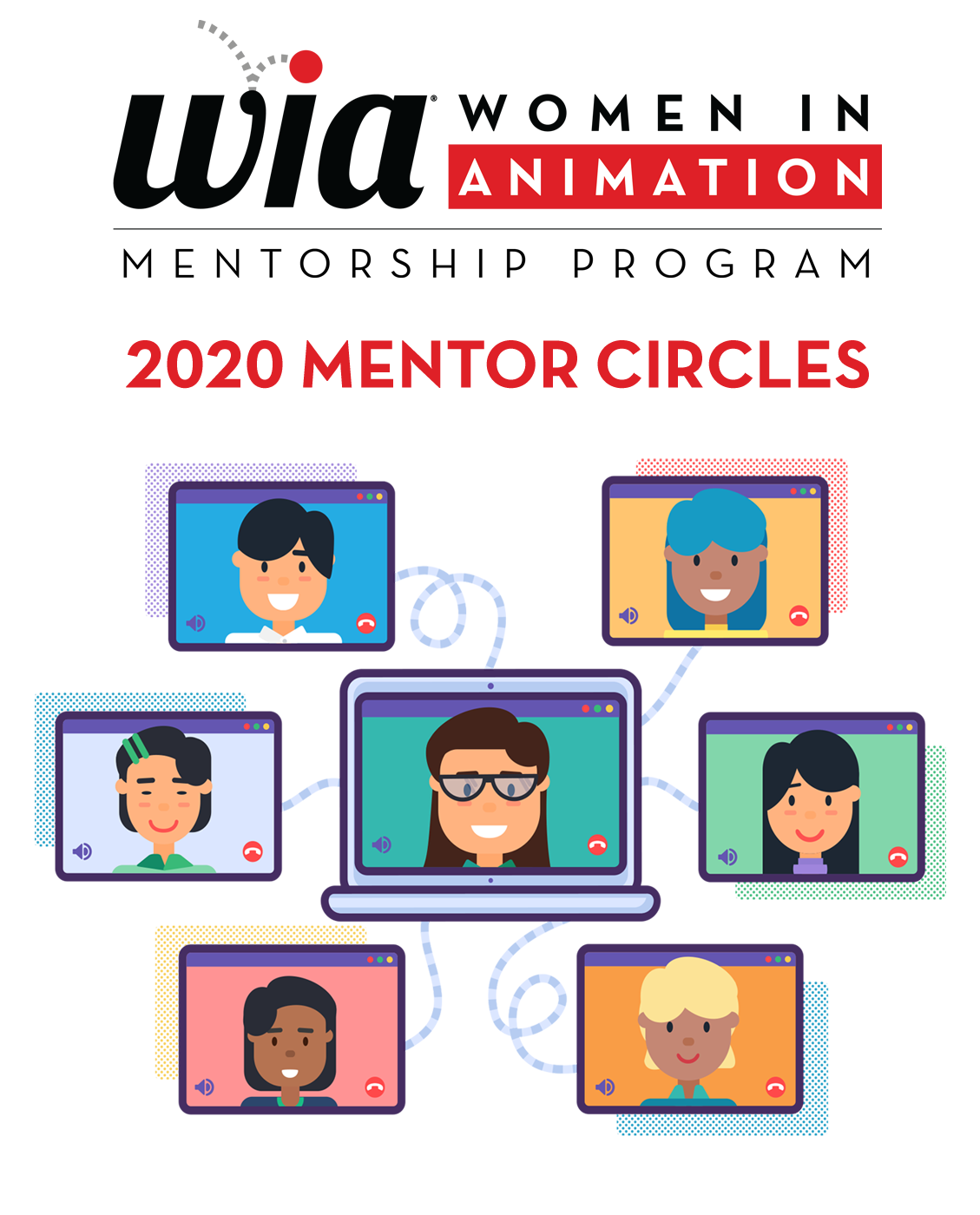 Is this Circle right for you?  If so, make sure you meet the criteria that the mentor has defined.  Then, complete your mentorship profile if you have not already done so, and return to our Mentor Circles Application page, make your selection and click 'apply'.
Need more info before you make your choice?  Use the dropdown below to view other circles in order to help inform your decision.
Understanding Producing For Creatives
In this circle we will review the basics of a producer's role & responsibilities in the animation pipeline and dive into some of the most important aspects of managing a production of any scale. From time management to budgeting and relationship building, we'll touch on the keystones of a creative workflow from a producer's perspective.
As a creative, you'll learn how to get the most out of your working relationships with producers and how to apply those skills to managing your own workflow. We'll chat with producers who made the leap to a creative role, and how that experience has impacted their effectiveness on the other side of the pipeline.
Topics will include:
Producers & the Animation Pipeline

How scheduling works

Budgeting – managing costs, rate setting

Relationships & Communication

Client management & etiquette

New business / sales

And more
Exp Level:
0-1 year
1-3 years
Artists who want to work more effectively with their producers and in their own personal pipelines

Creatives who are interested in switching roles to become producers

Anyone aspiring to the producer role
Please note: Meeting times and dates are subject to change by your Circle Mentor
Times Per Month:  Twice per month
Dates:  9/15, 9/29, 10/13, 10/27, 11/10, 11/24, 12/8, 12/15
Meeting Times:  4pm-5pm PST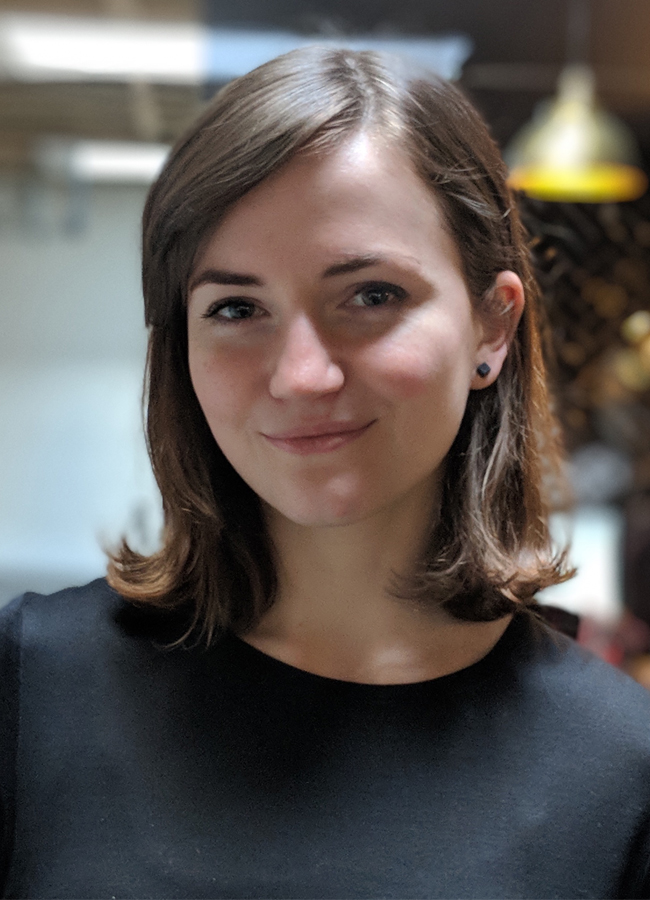 Dotti Sinnott is Executive Producer of Golden Wolf. Before entering the animation industry, Dotti was an HR Administrator at the Apple's flagship Fifth Avenue store, where she managed schedules for more than 800 employees. She went on to become Senior Producer at Bigstar Motion Design, overseeing graphics for documentary and television series. In 2015, Dotti joined Golden Wolf's London studio where she produced animation campaigns for commercial and broadcast clients, including Disney, Nike, Google, Adidas and Adult Swim. After two years abroad and a brief sabbatical at a sourdough bakery, Dotti launched the company's first US office in New York.
---
Title/Expertise:  Executive Producer
---
Company:  Golden Wolf
---
Location:  New York City
---