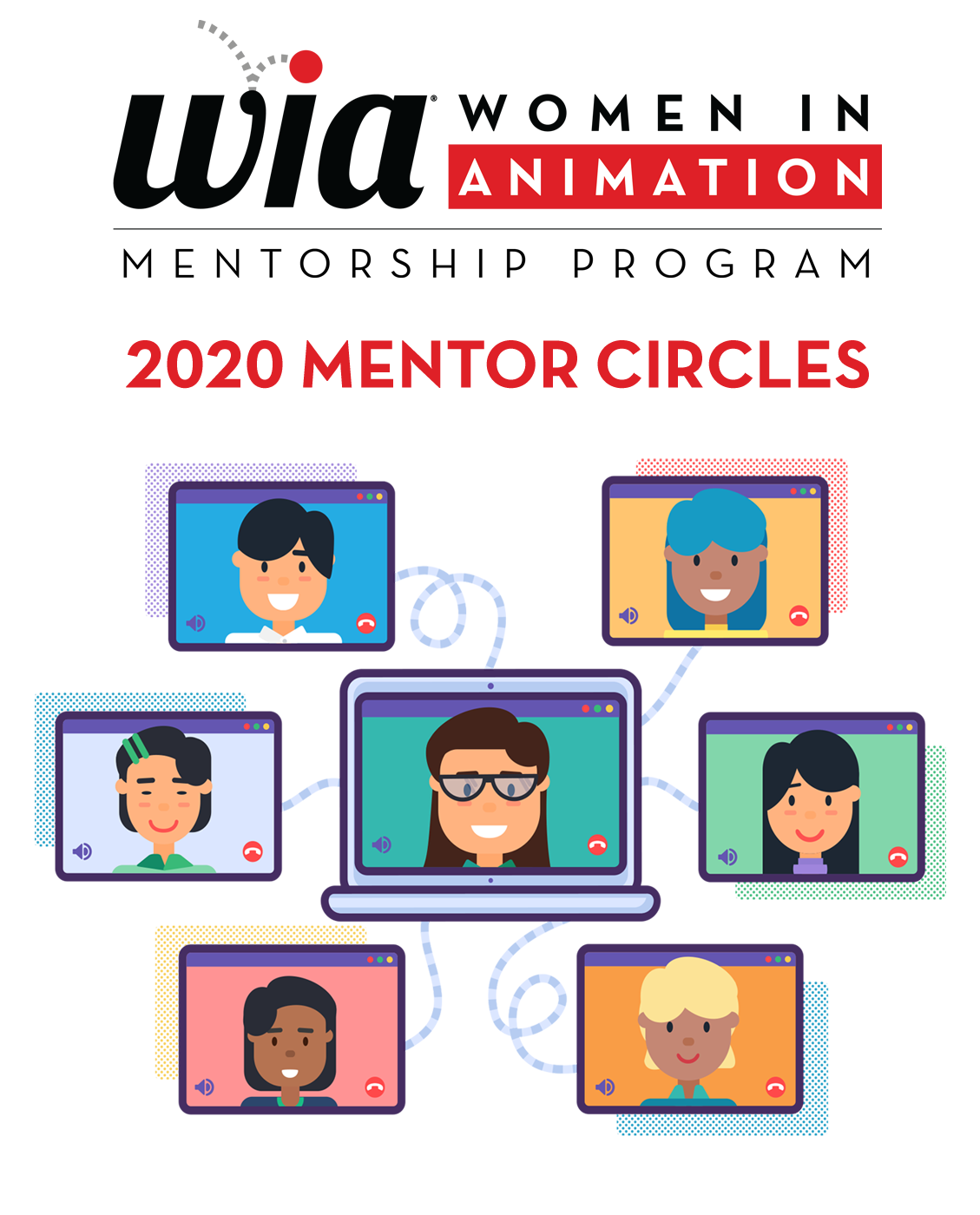 Is this Circle right for you?  If so, make sure you meet the criteria that the mentor has defined.  Then, complete your mentorship profile if you have not already done so, and return to our Mentor Circles Application page, make your selection and click 'apply'.
Need more info before you make your choice?  Use the dropdown below to view other circles in order to help inform your decision.
In this circle we will:
Hear from speakers in all types of animation work (animation, video games, extended reality, VFX)

Understand the programs and resources Texas has to offer you

Learn about all the opportunities to start your next chapter in this great state
Rising housing costs, traffic, and high taxes have resulted in record numbers of people and companies leaving the east and west coasts, their #1 destination: Texas. In this Mentor Circle, we will discuss what makes Texas so unique and why you should consider Texas and Texas-based companies, schools, and jobs if you are not already.
Exp Level:
1-3 years
3+ years
Ideal mentee has worked in the industry for a year or more. An outside the box thinker, interested in starting their own business, or exploring new freelancer opportunities.
Please note: Meeting times and dates are subject to change by your Circle Mentor
Times Per Month:  Twice per month
Dates:  9/17, 10/1, 10/15, 11/5, 11/19, 12/3, 12/17
Meeting Times:  5:00-6:00 pm (PST)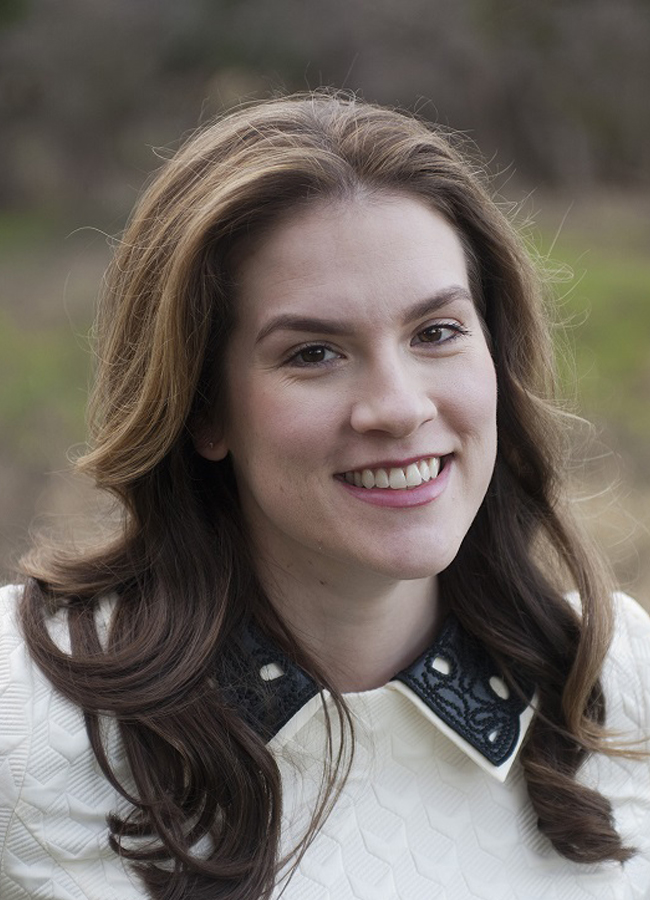 A Texas native, Emily got her B.A. from the University of Virginia and her M.F.A in Computer Arts from the School of Visual Arts (SVA) in NYC. Over the past decade, she has worked as an Animator, Coordinator, Director, Producer, Visual Effects Artist, and Production Supervisor on many independent and studio projects. Notable works include: Terrence Malick's Tree of Life, the Wachowski Siblings' Jupiter Ascending, YouTube Red's Kings of Atlantis, and Rooster Teeth's RWBY and gen:LOCK.