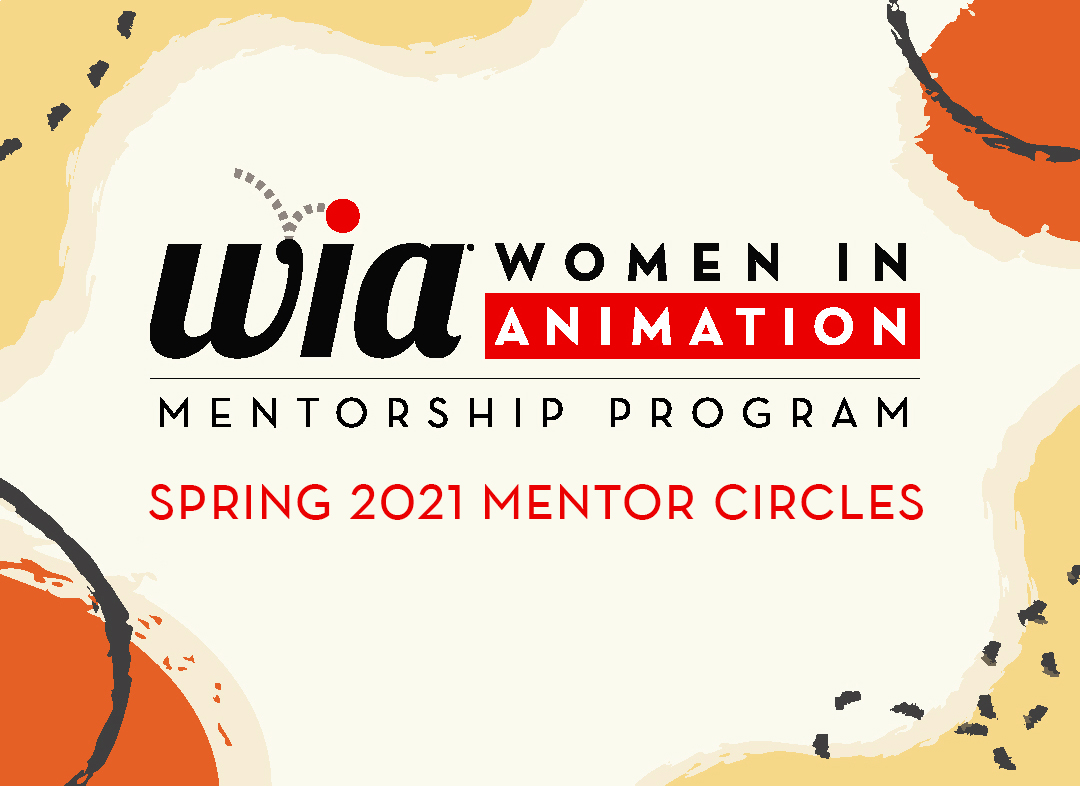 Is this Circle right for you?  If so, make sure you meet the criteria that the mentor has defined.  Then, complete your mentorship profile if you have not already done so, and return to our Mentor Circles Application page, make your selection and click 'apply'.
Need more info before you make your choice?  Use the dropdown below to view other circles in order to help inform your decision.
What Recruiters Wish You Knew
Finding your first (or second) job can be a challenge. How do you stand out from the other candidates that are competing in the market? How can you use social media to brand yourself? How do you successfully navigate an interview? What about negotiating a deal? Let's talk about all of that and whatever else (reels, resumes, cover letters) you want to talk about to demystify the recruiting process.
Experience Level:
Student
0-1 Years
Please note: Meeting times and dates are subject to change by your Circle Mentor
Times Per Month:  Weekly
Dates:  Mondays starting 4/26
Meeting Times: 6:00pm – 7:00pm (PST)
Having worked in the Gaming/Animation/VFX industries I have seen the rise and fall of trends, techniques, and hiring practices. I've tried my best to demystify the recruiting process, helping candidates understand that it is rarely a hard "no" but often a "not now".
The matching of an artist to a role that allows them to leverage their experience and still pushes them to grow and exceed expectations is as rewarding today as it was 20+ years ago.
I am a brand evangelist; honestly sharing with communities not only the virtues of my industry and employer but also the challenges we face; believing that a high level of candor and transparency will always foster trust.
---
Title/Expertise:  Snr. Director, Creative Talent Acquisition
---
Company:  Activision Blizzard
---
Location: Culver City, CA
---
LinkedIn / Website:
linkedin.com/in/robinlinn
---