2021-22 SCHOLARSHIP WINNERS
Out of 170 applications from 72 schools across the US as well as Australia, Brazil, Canada, Colombia, Finland, France, Germany, Indonesia, Mexico, Mongolia, Netherlands, Poland, South Korea, Spain, and the Philippines during the 2021-2022 program, the WIA scholarship committee selected these 18 amazing students as most deserving of scholarships, in addition to 18 students as honorable mentions. The announcement was made at the 2022 BRIC Summit on February 11-12, 2022. Special thanks to WIA's sponsors: Animation Focus, Animation Mentor, Autodesk, Foundry, Laika, Toon Boom, Wacom, and the WIA Bay Area and Montreal chapters for making this year's program possible!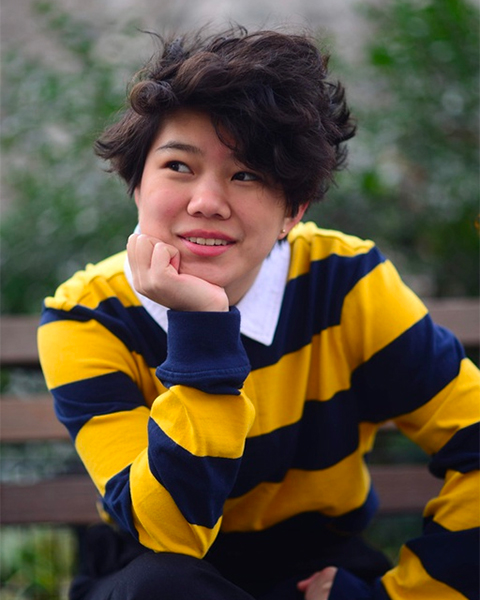 Ollie Yao
---
School of Visual Arts
---
---
I am a 3D look development artist based in New York obsessed with finding cool things and seeing how they work. In my spare time I enjoy going to ballet class, longboarding, and making my own clothes!
Irida Zhonga
---
University of Groningen
---
---
I am a Greek Animation Director specializing in stop motion and 2D/mixed media techniques, currently based in the Netherlands and studying a Research MA in Arts, Media, and Literary Studies with a specialization in film and animation. I find animation as a great medium to comment on the world in which we live and produce believable worlds no matter how surreal or strange they may seem. My hope is to create stories that entertain and inspire people to be their true selves!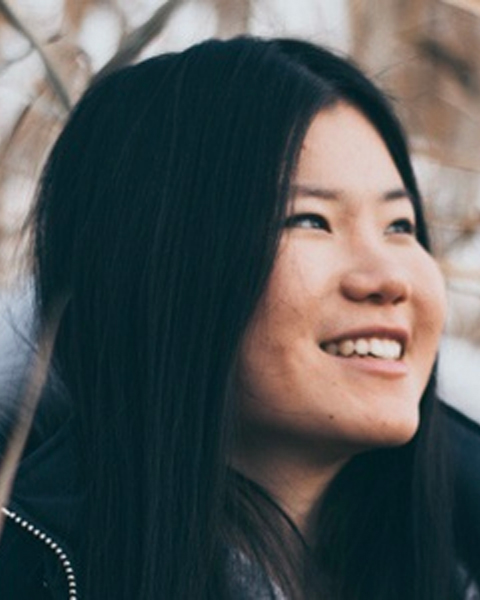 Jennifer Wu
---
Sheridan College
---
---
Jennifer Wu is a Chinese-Canadian animation student at Sheridan College currently pursuing a career in visual development and character design. However, she loves all parts of film-making and has experience in production management, storyboarding, animation, compositing and more. Outside of films, Jennifer enjoys leading collaborative projects with friends, teaching, trying new recipes and thinking of funny stories to tell.
Laura Alejandra Correal Cardenas
---
Savannah College of Art and Design
---
---
Laura is a Colombian Animation junior at SCAD, passionate about visual development, color, and set design. She is drawn to whimsical stories, nature and loves avocados and her two cats dearly. Upon graduating, she hopes to participate in projects that promote positivity, respect, and social inclusion for kids.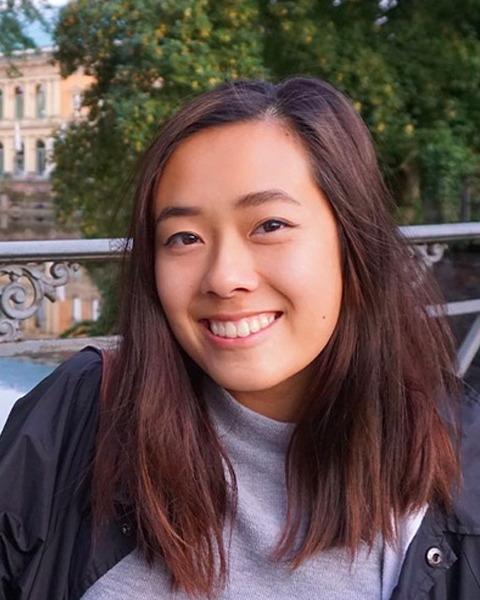 Jennifer Nie
---
California Institute of The Arts
---
---
Jennifer Nie is a film maker, designer, and illustrator based in Los Angeles. She loves to draw fun pictures and work with colors.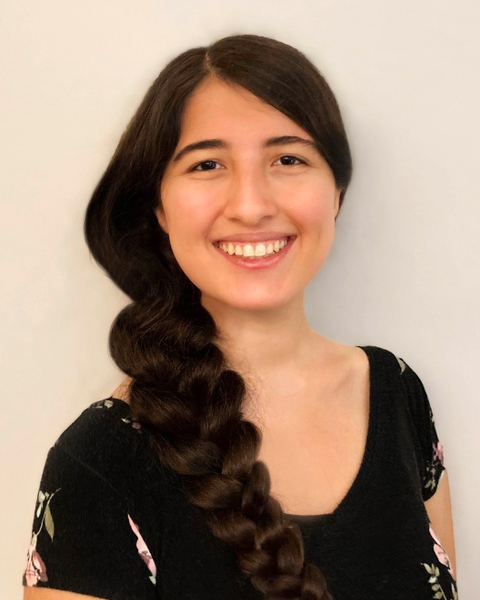 Elena Fazio
---
Ringling College of Art and Design
---
---
My name is Elena Fazio and I am currently studying computer animation at Ringling College of Art and Design. I am a passionate animator who loves bringing characters to life through unique, fun, and nuanced performances. After graduating, I hope to collaborate with other amazing artists in my field and have the chance to grow my skills as an animator!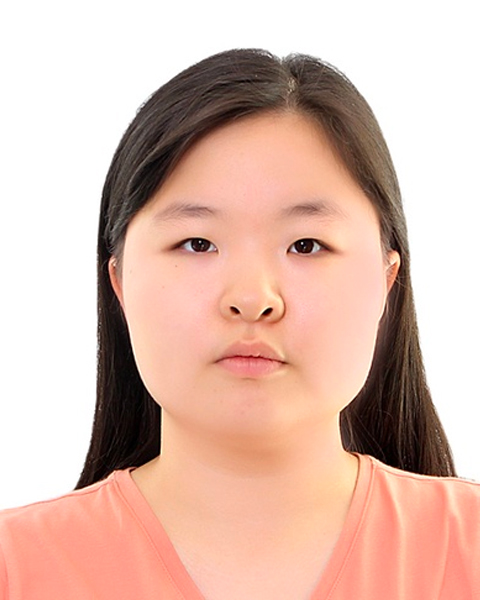 Nomin Ochir
---
Rocky Mountain College of Art & Design
---
nominochir.wixsite.com/nominochir
---
Mongolian story artist striving to work in feature animation. I am currently a senior 2D Animation student studying at RMCAD. I love making stories with my friends and supporting my peers!
Meghan Graham
---
San Jose State University
---
meghangrahamcrackers-portfolio.com
---
Meghan Graham is a stop-motion fabricator and multimedia animator currently studying at San Jose State University. When she isn't going to school, doing freelance stop-motion, or working as a professional time machine operator she is completing her duties as Vice President of the Shrunkenheadman Animation Club and making funky creations which she sells on Esty.