Is this Circle right for you?  If so, make sure you meet the criteria that the mentor has defined.  Then, complete your mentorship profile if you have not already done so, and return to our Mentor Circles Application page, make your selection and click 'apply'.
Need more info before you make your choice?  Use the dropdown below to view other circles in order to help inform your decision.
Women in Leadership: Finding your Voice
This circle focuses on how you are showing up in the workplace. Are you acting in your own self-interest? Do people respond to you the way you'd like? Are you positioning yourself for your next best thing? Specific topics are driven by what's happening in the lives of the participants but typically fall in areas like confidence, managing up, self-talk and self-management.
Experience Level:
3+ Years
Please note: Meeting times and dates are subject to change by your Circle Mentor
Times Per Month:  Once Per Month
Meeting Times: Thursday for 90 minutes 5pm (PST)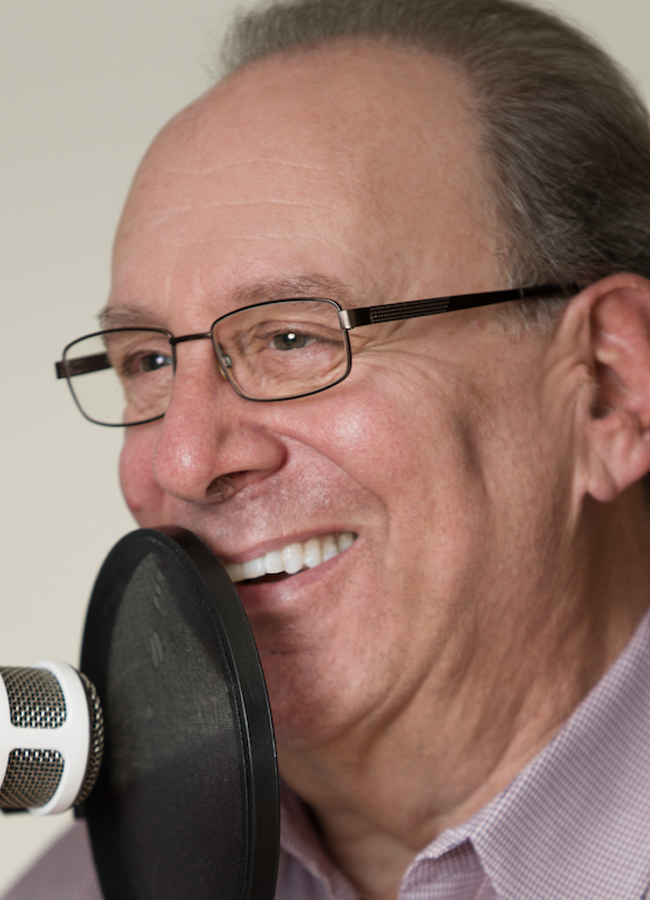 Tom is an executive coach. He works with women in the workplace on issues like confidence, self-advocacy and asserting their strengths. He's been hosting "The Look & Sound of Leadership" podcast since 2008. It's currently ranked in the top 1% of all 2M global podcasts.
---
Title/Expertise:  Executive Leadership Coach
---
Company:  Essential Leadership
---
Location: Los Angeles, CA
---
LinkedIn / Website:
linkedin.com/in/tomhenschel
---