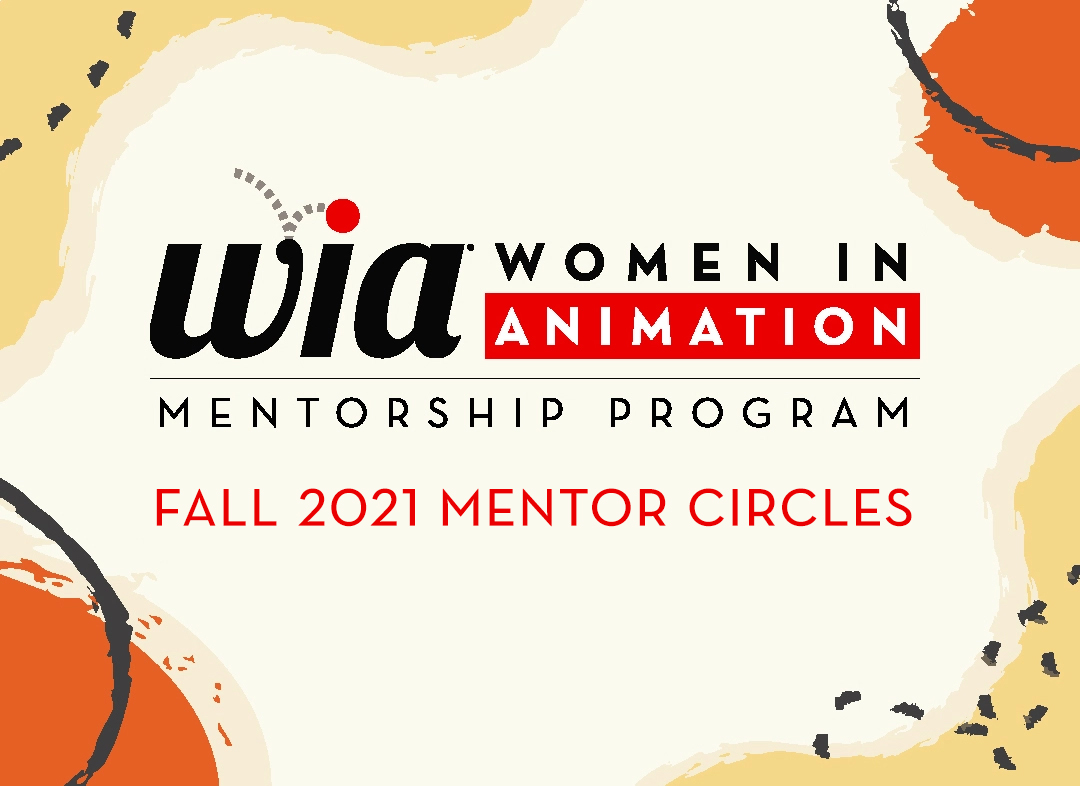 Is this Circle right for you?  If so, make sure you meet the criteria that the mentor has defined.  Then, complete your mentorship profile if you have not already done so, and return to our Mentor Circles Application page, make your selection and click 'apply'.
Need more info before you make your choice?  Use the dropdown below to view other circles in order to help inform your decision.
Working as a freelance concept artist for Visual Development
This circle will focus on building a versatile career in and out of film. We will focus on building a solid portfolio and how to establish yourself in different specialties with different clients. An in-depth look at live-action, animation (CG, 2D, stop-motion), video games, advertising, architecture, costume/creative design, and comics.
Discussion topics to include:
Portfolio review
Professional Practice
Work life balance
Research for visual development and story
Ideally candidates will submit portfolios & bios so that the group will have complimentary skills.
Experience Level:
1-3 Years
3-5 Years
5+ Years
Please note: Meeting times and dates are subject to change by your Circle Mentor
Times Per Month:  Twice per month
Dates:  Sundays
Meeting Times:  12pm EST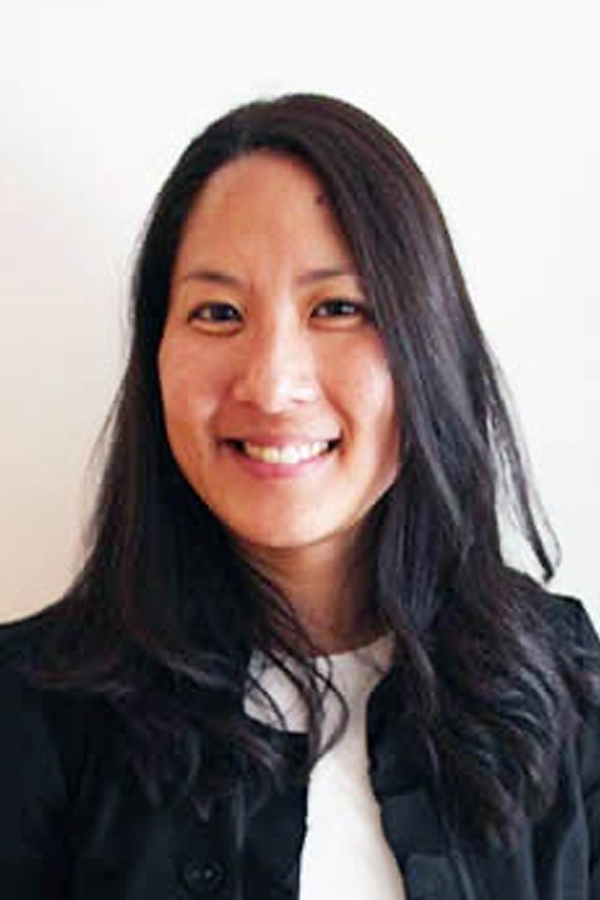 I have been a freelance concept and storyboard artist for 20 years. Currently on a Marvel production, some of my previous credits include Black Panther, Nightmare Alley, Crimson Peak, Thor Ragnarok, Pacific Rim, Spiderman: Homecoming, Godzilla, Suicide Squad, and Peter Pan & Wendy. Projects out of film: presentations for the permanent dinosaur exhibit for the Smithsonian, Metropolitan Museum of Art's new Afro-futurism exhibit, in game cinematics for Vivendi Games, a Beyonce Music Video, and I will be joining the design team for an upcoming Las Vegas theatre production.
---
Title/Expertise:  Concept Artist
---
Company:  Marvel
---
Location:  Montreal, CAN
---
LinkedIn / Website:
www.vicpui.com
---