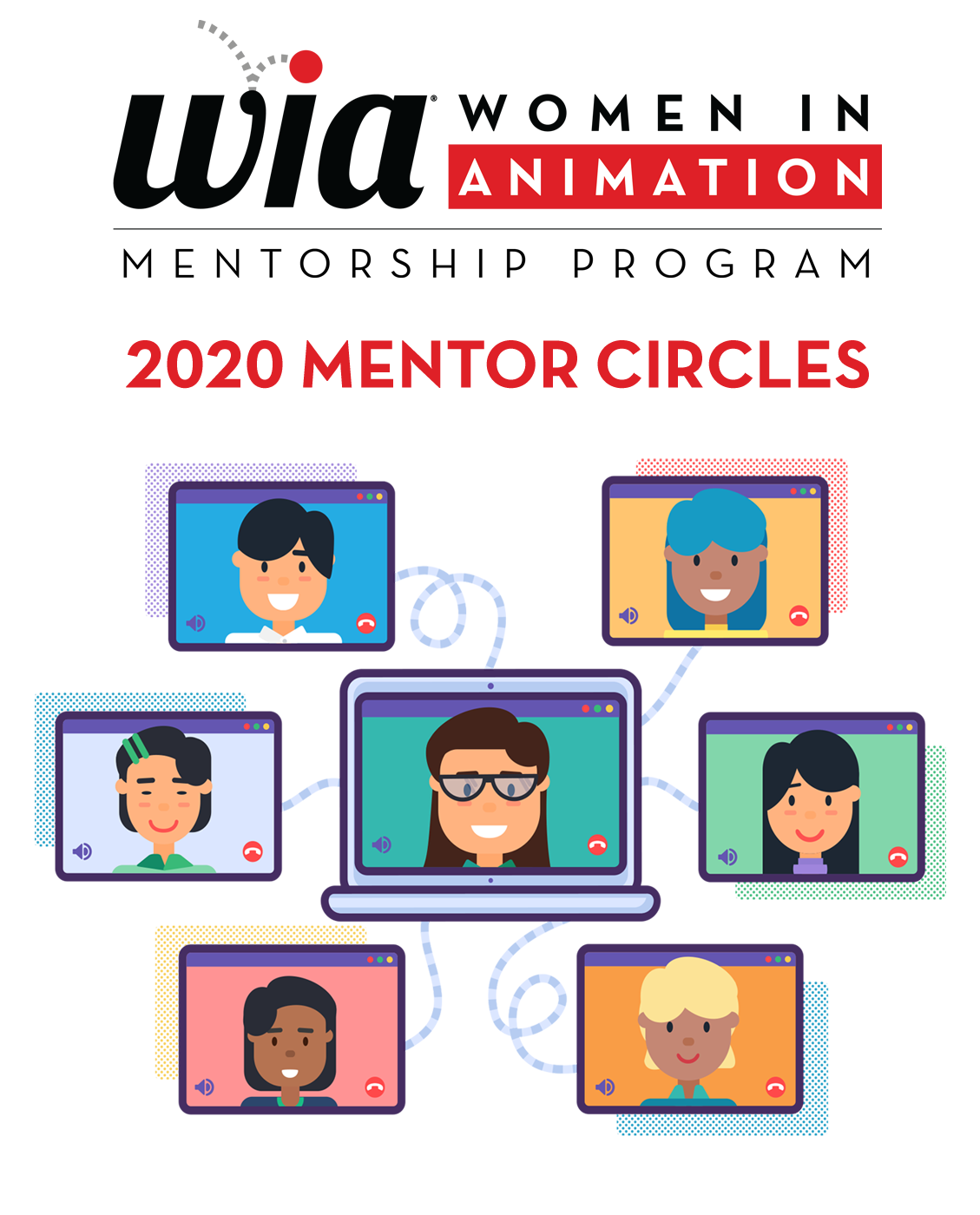 Is this Circle right for you?  If so, make sure you meet the criteria that the mentor has defined.  Then, complete your mentorship profile if you have not already done so, and return to our Mentor Circles Application page, make your selection and click 'apply'.
Need more info before you make your choice?  Use the dropdown below to view other circles in order to help inform your decision.
Curious about what happens in the writer's rooms of your favorite shows? This circle will break down what you can expect when you're a writer or support staff in your first room!
We'll also talk about samples vs specs, getting interviews, nailing the interview, networking, and more.
My circle's goal is to get you ready with what you need to succeed as a writer's assistant, writer's PA, or staff writer.
Exp Level:
Student
0-1 year
If you're serious about writing, you should have a sample. Mentees who have a completed sample will get notes from me on their first 10 pages.
Please note: Meeting times and dates are subject to change by your Circle Mentor
Times Per Month:  Once per month
Dates:  9/12, 10/3, 11/7, 12/5
Meeting Times:  11:00 am – 1:00pm PST
Jade is originally from a magical place where sliders and deep dish pizza reign; Chicago. After spending 8 years working in On-Air Creative writing and producing promos for OWN: Oprah Winfrey Network and Freeform, she left that behind, traveled the world, then pursued screenwriting and was the Writer's Assistant on Season 2 and 3 of Showtime's The CHI. She co-wrote an episode for Season 3, and had the pleasure of being a story consultant on an upcoming animated feature for Netflix. She was also a panelist for Women in Animation's first virtual Summit for Annecy.