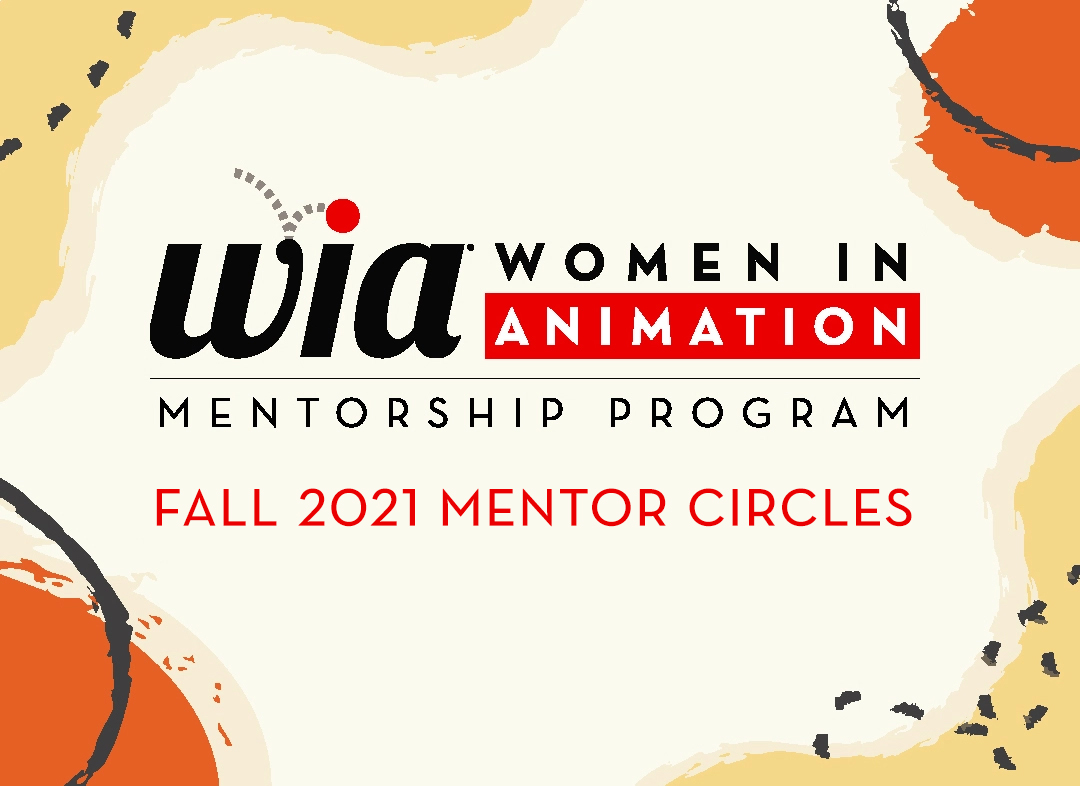 Is this Circle right for you?  If so, make sure you meet the criteria that the mentor has defined.  Then, complete your mentorship profile if you have not already done so, and return to our Mentor Circles Application page, make your selection and click 'apply'.
Need more info before you make your choice?  Use the dropdown below to view other circles in order to help inform your decision.
This mentor circle will focus on developing individual writing samples and learning how to give constructive feedback and encouragement. Mentees will each have the opportunity to develop their individual ideas into a completed script they can submit for competitions, staffing opportunities, etc.
Experience Level:
1-3 Years
0-1 Year
Please note: Meeting times and dates are subject to change by your Circle Mentor
Times Per Month:  Twice per month
Dates:  Saturdays
Meeting Times:  Mornings TBD (PST)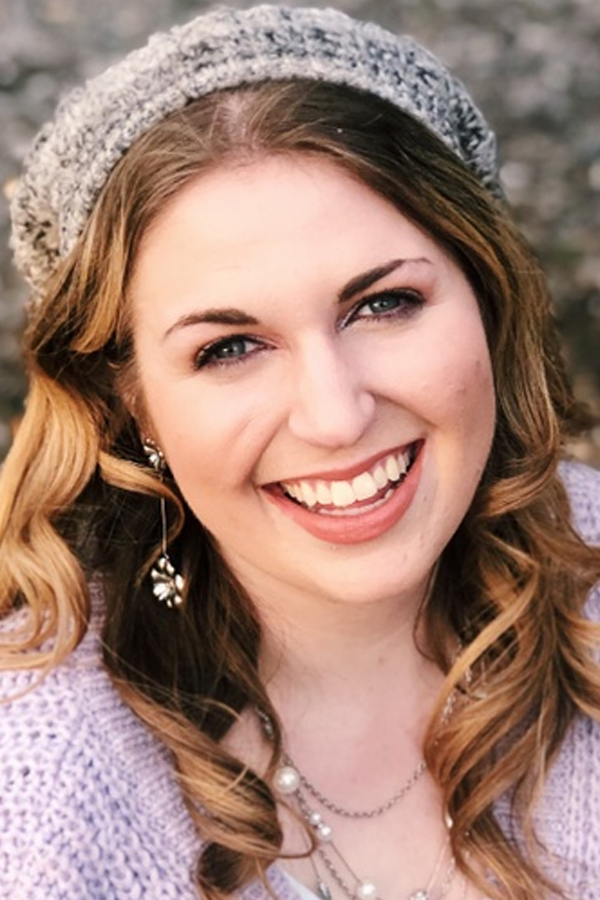 Emily is a published writer and lover of all things story. With a background as a competition script reader in tandem with her work at DreamWorks TV Animation, Emily is passionate about the process of what makes a script work. Emily is also a mentor with Rise Up Animation and Walk With Sally, and strongly believes in providing opportunities, growth, and guidance for underrepresented voices. She graduated from Chapman University with degrees in Creative Writing and Psychology. When she's not working on cartoons, Emily loves cooking, singing, and throwing elaborate murder mystery parties.
---
Title/Expertise:  Creative Talent Management Coordinator
---
Company:  DreamWorks Animation
---
Location:  Burbank, CA
---
LinkedIn / Website:
linkedin.com/in/emily-beaver
---