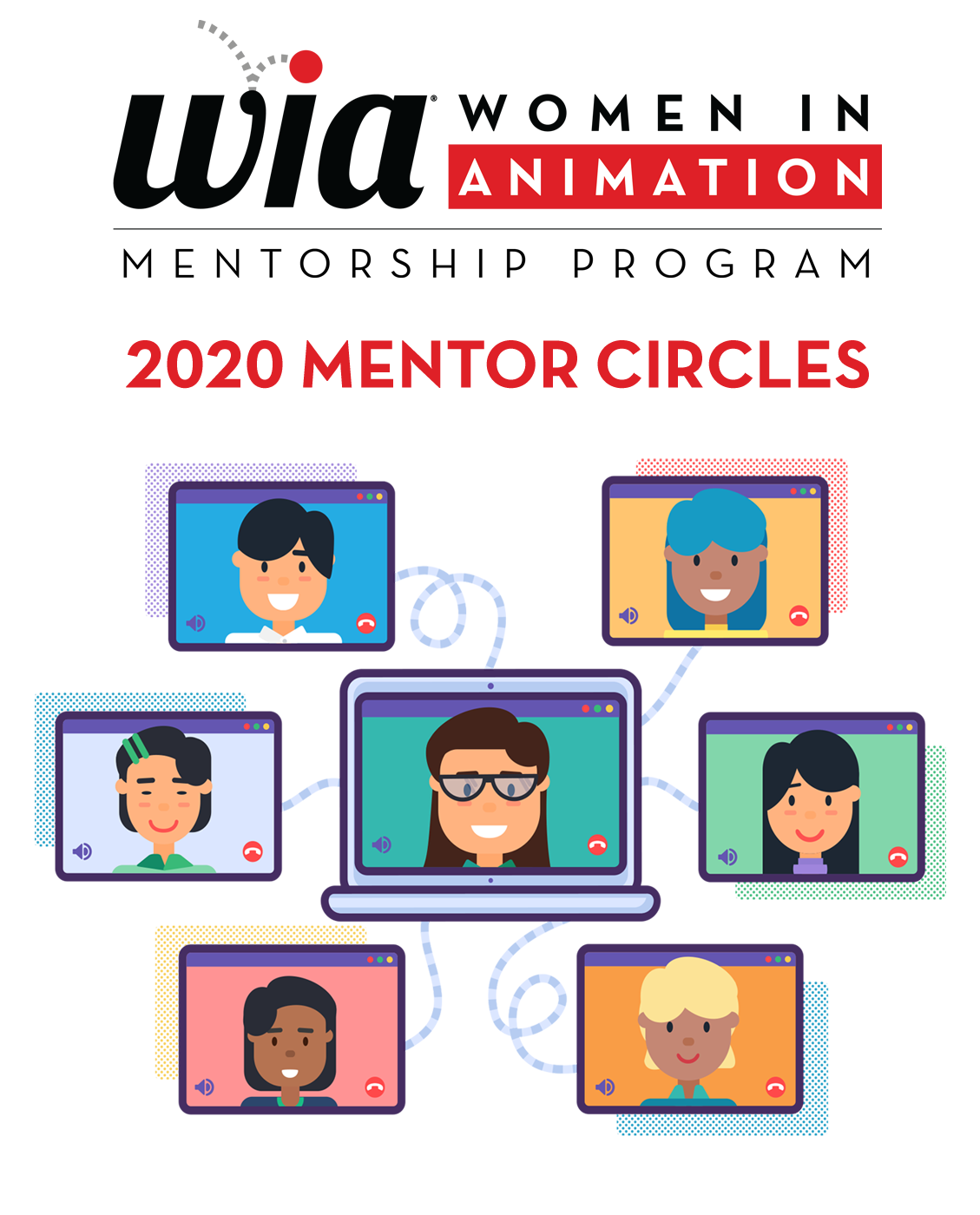 Is this Circle right for you?  If so, make sure you meet the criteria that the mentor has defined.  Then, complete your mentorship profile if you have not already done so, and return to our Mentor Circles Application page, make your selection and click 'apply'.
Need more info before you make your choice?  Use the dropdown below to view other circles in order to help inform your decision.
Writing Funny Circle will explore many aspects of comedy writing – Stand Up, Joke Writing, Script Punch Ups and Comedy Script Writing.
Exp Level:
Student
0-1 year
1-3 years
Ideal mentee has an interest in comedy. From performing Stand Up to developing half hour comedies.
Please note: Meeting times and dates are subject to change by your Circle Mentor
Times Per Month:  Once per month
Dates:  9/15, 10/13, 11/17, 12/15
Meeting Times:  6:00-8:00pm PST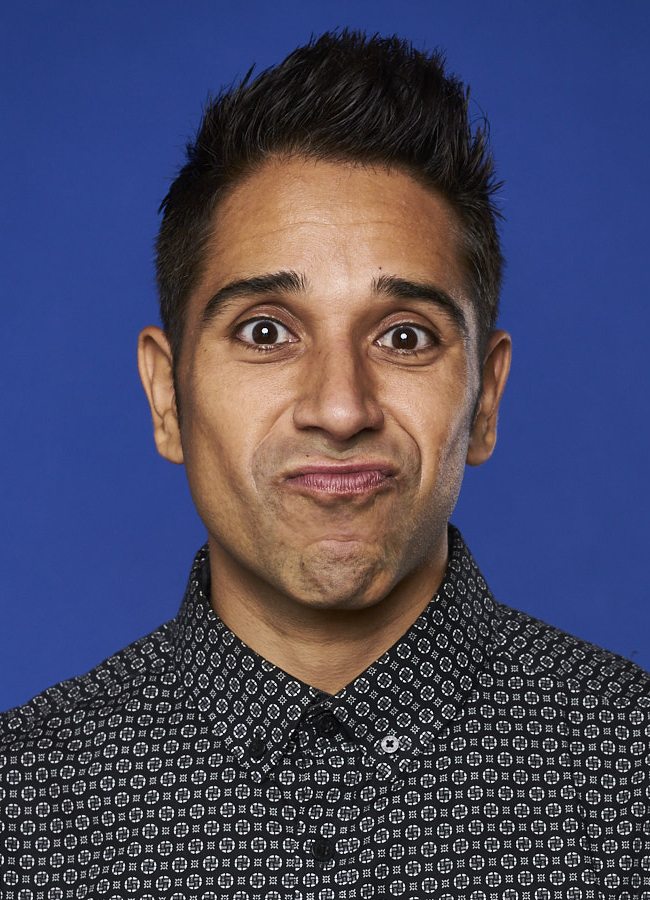 Since his Late Night debut on the Tonight Show, a recognition that has been a springboard to many comedy greats, Rivera has become a familiar face on television. He's teamed up with Eva Longoria and Unbelievable Productions with hopes to finally bring a LatinX family sitcom to network television. Rivera also found himself diving into the adult animation world, at the beginning of the year he teamed up with writer Peter Murrieta and sold a project over at Amazon Studios.