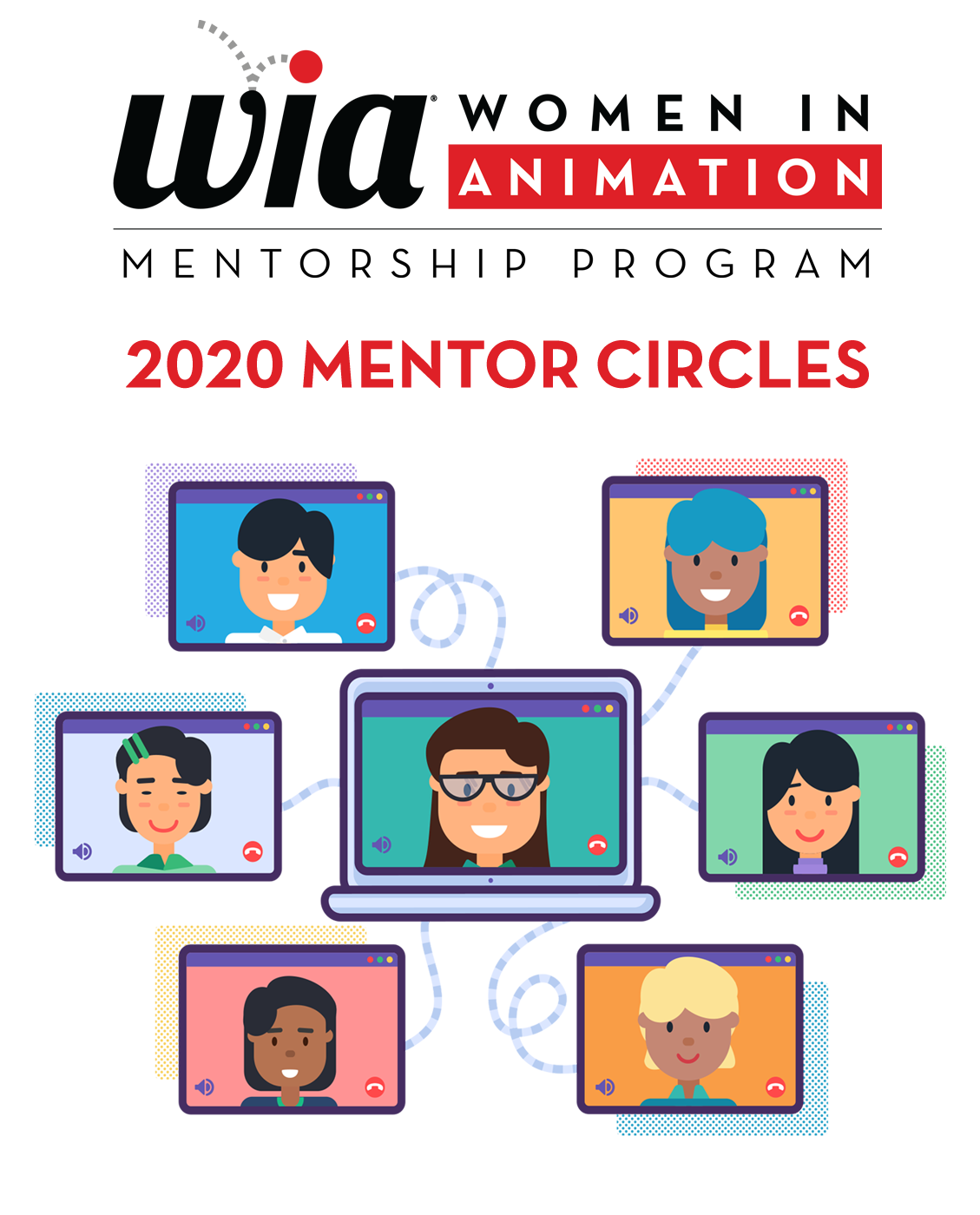 Is this Circle right for you?  If so, make sure you meet the criteria that the mentor has defined.  Then, complete your mentorship profile if you have not already done so, and return to our Mentor Circles Application page, make your selection and click 'apply'.
Need more info before you make your choice?  Use the dropdown below to view other circles in order to help inform your decision.
Your Story: Using Your Voice To Prepare For The Indy/Industry Worlds Of Animation
Our circle aims to give mentees opportunity to explore and empower your unique perspective of the world as a vehicle to strengthen your artistic voice in preparation for the field of animation.
Our focus:
Using Your Perspective to Explore Your Artistic Voice

Branding Yourself in Preparation for Your Journey as Independent and/ or Industry Artist

Tips on Developing Storyboards, Characters, and Story for Different Genres
We'll do this by participating in fun exercises such as analyzing animation, music, and comic book art in order to discuss how these inspirations serve as tools to generate ideas and inform your own art. In our "Indy to Industry" session, we'll share our personal story about elevating our brand from independent comic book artists to professional animation artists working with all the major animation studios on a wide range of TV shows such as Boondocks and Victor and Valentino. We'll cover essential, practical knowledge such as developing story and characters, world building, storyboarding, building pitch decks, the importance of networking, and how you can use everyday life experiences as a source of inspiration. We'll have cool guest speakers from diverse areas in the field who'll share their experiences on what it takes to develop your voice to become a professional artist.
The intention of "YOUR STORY:Using Your Voice to prepare for the Indy/Industry Worlds of Animation" circle is to encourage the development of your voice as an important, valuable asset to the field of animation and the world. Diversity is key in entertainment and we look forward to creating a safe space where we can all learn from each another while geeking out on our own creativity.
Exp Level:
Student
0-1 year
Entry level. Artists and non-artists interested in breaking into the animation / comic book industry.
Please note: Meeting times and dates are subject to change by your Circle Mentor
Times Per Month:  Twice per month
Dates:  9/26, 10/10, 10/24, 11/07, 11/28, 12/05, 12/19
Meeting Times:  10:30am – 12:30 pm PST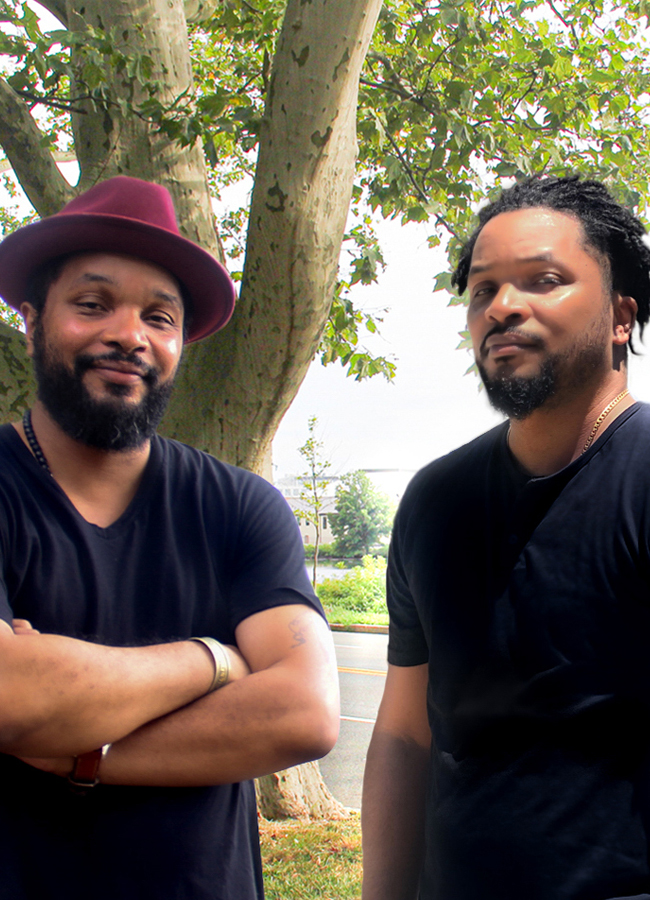 Identical twin brothers Mark and Mike Davis are the two-man art team known as The Madtwiinz. Their dynamic style has them working alongside most major Hollywood studios and on a wide range of animated shows from "Boondocks" to "How To Train Your Dragon: Riders of Berk." Recently, the twins produced an animated segment for ABC's Blackish featuring the grammy award winning band The Roots.
Currently, Mark works as a Supervising Director at Cartoon Network's Victor & Valentio animated series. Mike works at Harvard University's Hip-Hop archive as Director of Creative Branding and Development.
The twins' creator-owned intellectual property, Blokhedz, landed a development deal with Cartoon Network and has been published as a graphic novel in Europe (Egmont Ehapa) and North America (Simon & Schuster). It was produced as an animated series by Gatorade and partnered with fashion giants Adidas and Carhartt Japan to produce limited edition toys featuring Blokhedz characters.
---
Title/Expertise:  Animation Director / Brand Director
---
Company:  Cartoon Network / Harvard University
---
Location:  Los Angeles, CA / Cambridge, MA
---
LinkedIn/Website:
instagram.com/madtwiinz
---