SPOTLIGHT STORIES:
Technical Award Winners
WIA is pleased to see three women in the list of winners for
the Scientific and Technical Awards given by the Academy of
Motion Pictures Arts and Sciences, more than ever in a single
year in the history of this awards program.
READ MORE

Spotlight Stories:
Black Women In Animation
As part of the Women in Animation Virtual Summit at
Annecy that took place in June 2020, a powerful panel
addressed the state of the animation industry as
experienced by Black women.
LEARN MORE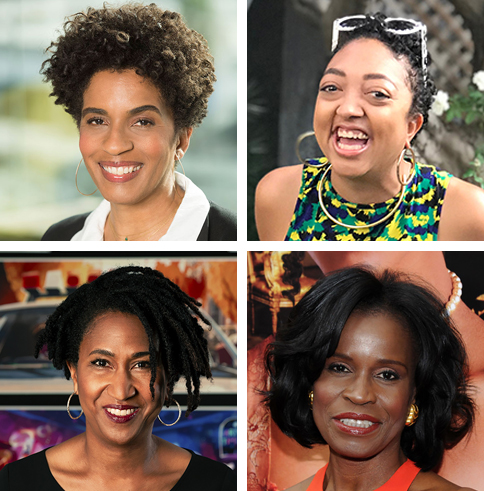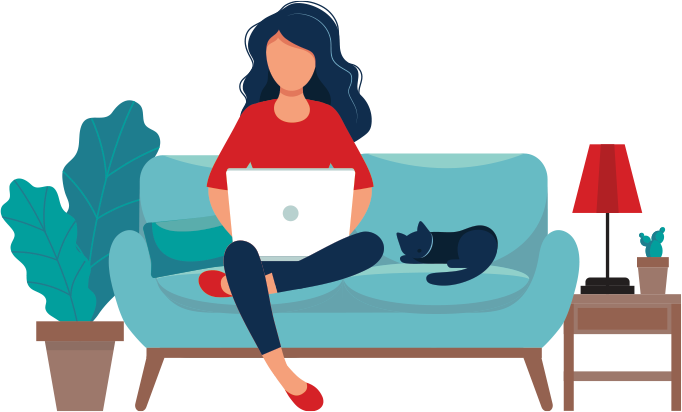 Browse our resource links below for
valuable info.

Get your inspiration (or distractions) from our videos and virtual events.

Share your #WFH story on Instagram and tag WIA.

We'll update as often as we can!
SAFER AT HOME
RESOURCES
VIRTUAL EVENTS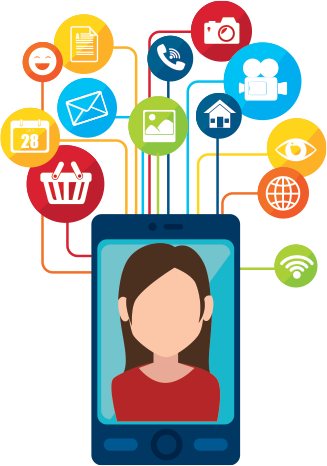 STAY CONNECTED
WIA is a tight knit community, and during
these times of social distancing, we wanted
to provide everyone ways to stay connected
and resources to help during these trying
times. We'll continue adding content and
virtual events regularly.
VIRTUAL EVENTS
CONNECT WITH WIA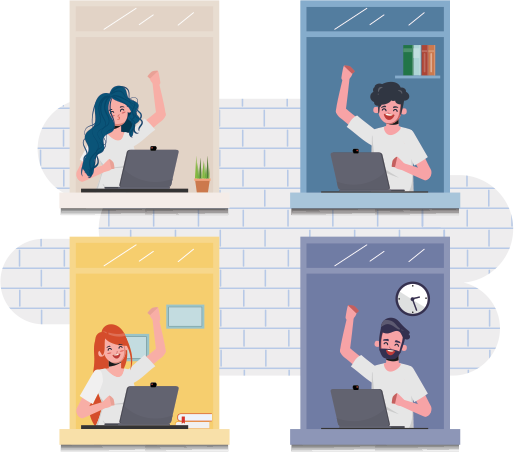 WE'RE IN THIS TOGETHER
Once certainty during these very uncertain times is
that we're all in this together. We would love to hear
from you either through social media, email, or our
Members' website. Let's keep the WIA community
tight as we're surely stronger together.