WIA LEGACY & ARCHIVES PROGRAM
The mission of the WIA Legacy & Archives program is to educate and to inspire today's women while honoring and preserving our predecessors. By looking back to see where we started, and by noting how far we've come, we stand upon a solid foundation to launch into how much further we need to go to seek representational balance within the animation industry.
While WIA has a Special Collection of historical documentation housed at UCLA, we are building our legacy from contemporary times moving forward through these projects: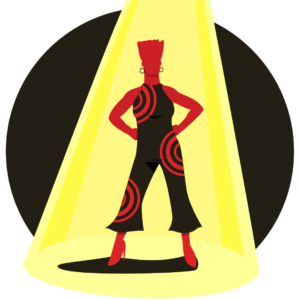 WIA Spotlight Stories are a collection of curated insights, experience and advice gathered from innovative individuals in animation, past and present.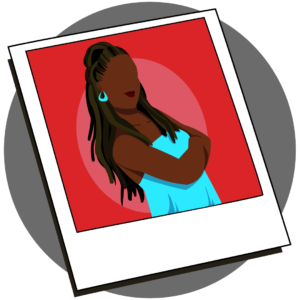 A compilation of experience and perspective from our contemporary membership create a deeper sense of community, and promote inspiration and connection.
A selection of podcasts that share the stories of a wide variety of individuals in the industry, as told in their own voice through interviews by The Ink & Paint Folk broadcast.