LEARN MORE ABOUT WIA EVENTS
WIA Events serve as a core foundation for the organization. WIA Events build community, support advocacy, and facilitate professional development within the WIA membership by highlighting and uplifting the dynamic work of talented animation creators who embody or partner with underrepresented gender identities. Whether it's a virtual or in-person networking event, a panel discussion led by industry experts, or a conversation that will assist members in their career development, WIA Events are valuable tools for all creators of all levels.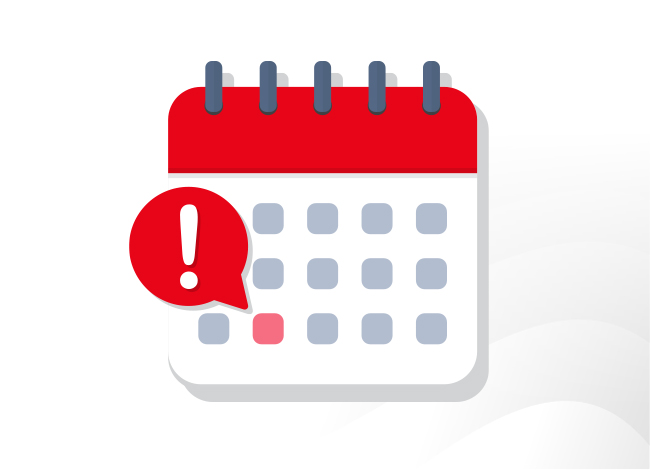 Check our events calendar for upcoming event information and register for events you want to attend. Subscribe to our newsletter to be alerted of new events.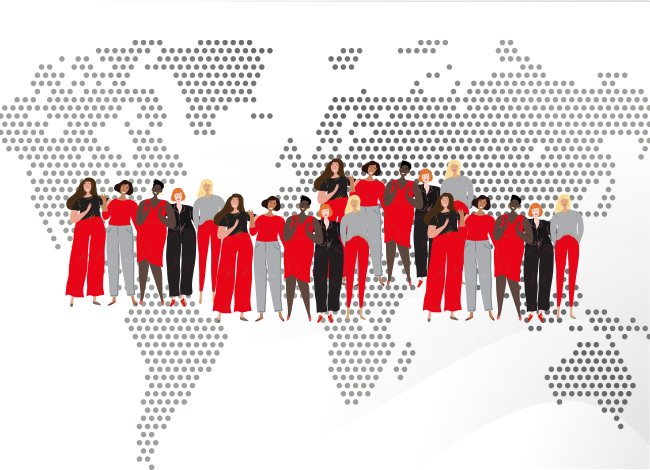 The WIA World Summit has tackled critical subjects like creating belonging, eradicating unconscious bias, and working for gender justice and intersectional diversity.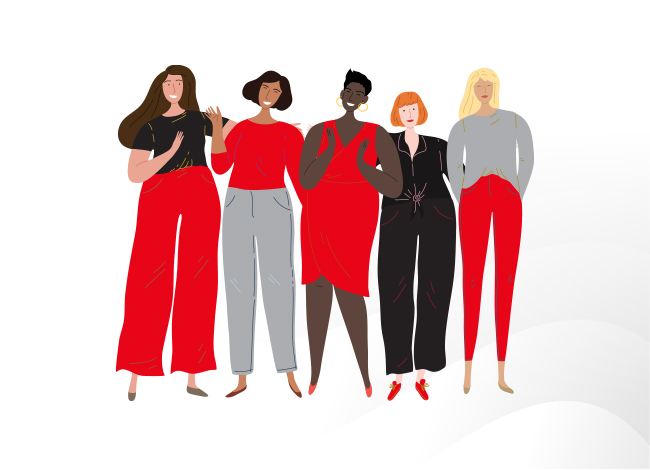 WIA Member Events provide community members with ways to connect with industry professionals, build community and expand their tools for success.