Women in Animation (now WIA) was created in 1993 to support the small number of women in the field of animation through community building and professional networking opportunities.  Since then, WIA has evolved into the foremost non-profit advocacy group supporting female-identifying and non-binary people in animation, visual effects, and gaming, and includes over 11,000 members worldwide.
WIA has made great strides over the last 30 years to increase the number of professionals of underrepresented gender identities in the industry. In 2013, over 60% of animation school graduates were female, but women held only 20% of the professional creative roles. According to The Animation Guild, as of 2022, women held 34% of creative roles — a more than 50% increase since 2013 — but there is still much work to be done to create gender balance.
Today, WIA provides community, advocacy, and resources to professionals and students to support their career goals in all realms of animation.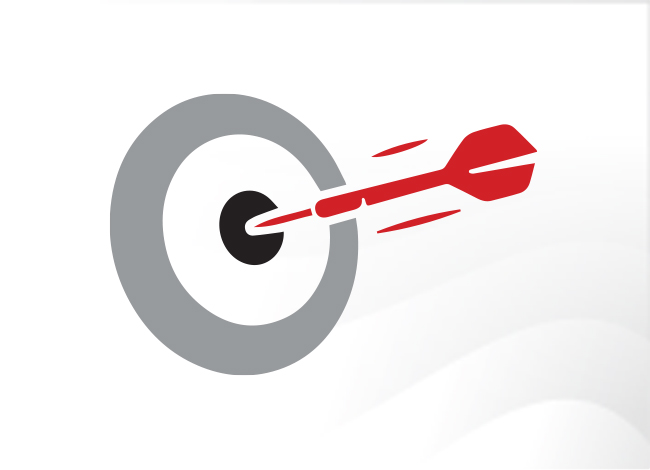 We bring together the global animation community to empower and advocate for people of underrepresented gender identities in the art, technology, production, and business of animation.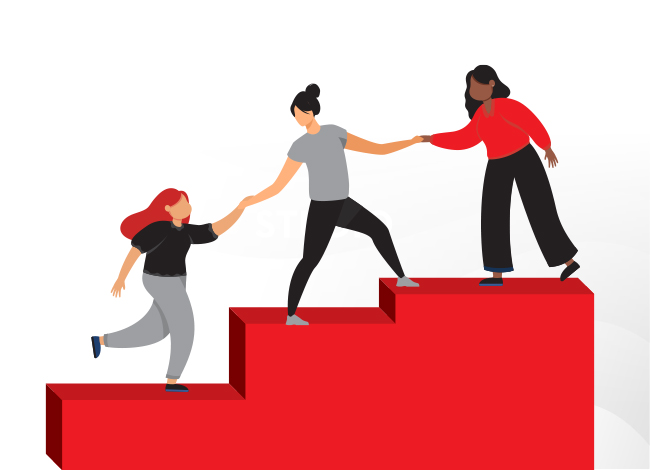 WIA ha created several programs aimed at actively tearing down the barriers faced by creatives of underrepresented gender identities, as well as creating tools for advancement within the industry.
Browse our FAQs library to find the answer to common questions and processes for everything from  your WIA membership account, to our website portal, general WIA program information and more.
WIA is a growing, international organization with professional chapters, student collectives, and members and affiliates around the world.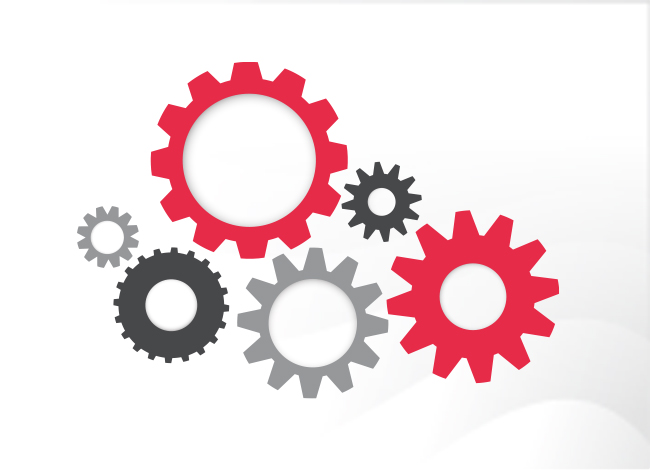 The WIA Staff is a a talented,  dedicated and hard working team dedicated to serving the goals of our organization and supporting our members around the world.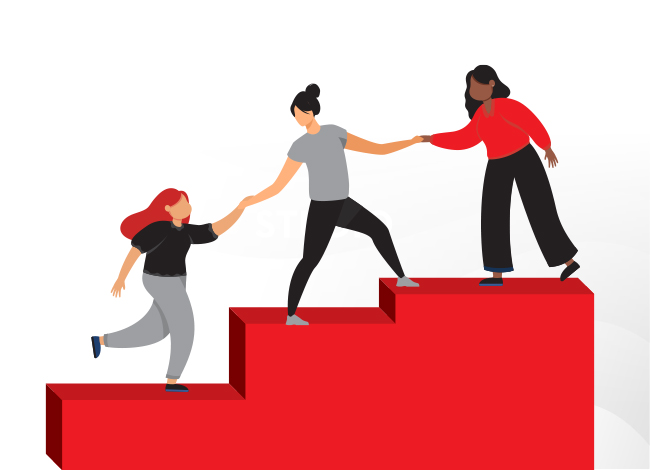 We are led by a passionate group of industry veterans who are dedicated to advocating for women and people of underrepresented gender identities in animation.