CURRENTLY IN SESSION – APPLICATIONS CLOSED
Mentor Circles offer a unique group learning experience across multiple studios. Each circle will be craft based and focus on a key role within the craft and what it takes to get there.  The Circle leader will be someone who has been successful in that craft and is a great teacher, communicator and group discussion leader.   Through the course of the circle meetings the leader and members will talk about their own experiences, challenges and learnings. Because the goal is to learn from one another, circles are for those who are established in their careers and able to contribute to the learning.
Program Duration: 6 monthly circle meetings plus a kickoff and close out – (8 months total)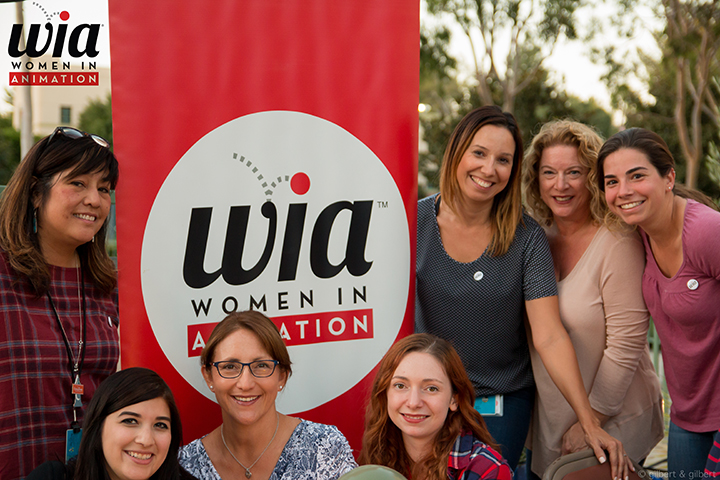 CHOOSE A MENTOR CIRCLE TOPIC TO APPLY
Choose one of the Mentor Circle topics below to apply. Please read the required criteria for applicants of your chosen Mentor Circle before completing the application.
August 6 – 17:  Applications open
August 20-31:  Circle leaders select circle members
September (TBD):  Announce Circles
Desired Outcome: By the end of the circle meetings, each member should have a clear picture of the role, an assessment of their strengths and development areas  and what steps they can take to grow their career.
Build strong connections across the industry
---
Share expertise and learn from one another
---
Form deeper lasting relationships within circle
---
Create a confidential group for sharing challenges
---
Create leadership opportunities within the circle
---
Grow each other's network through their own connections