MENTOR CIRCLES
IN SESSION
Mentor Circles offer a unique group learning experience across multiple studios. Up to 8 mentees will be grouped by experience level and matched with a current animation leader.
1 ON 1 MENTORING
Returning in 2020
WIA MENTORSHIP PROGRAMS ARE DESIGNED TO:
Empower, educate and support mentees by increasing their access to information through relationships with knowledgeable mentors.
Encourage strong connections between individuals.
Inspire excellence through the examples set by mentors who are established animation professionals.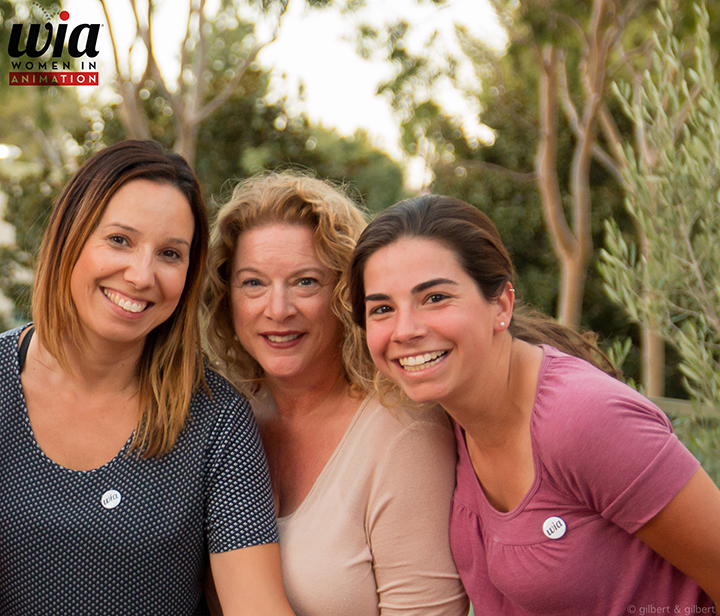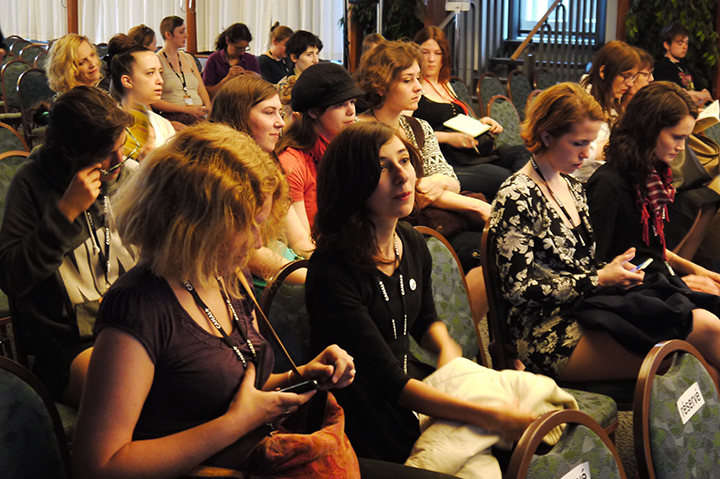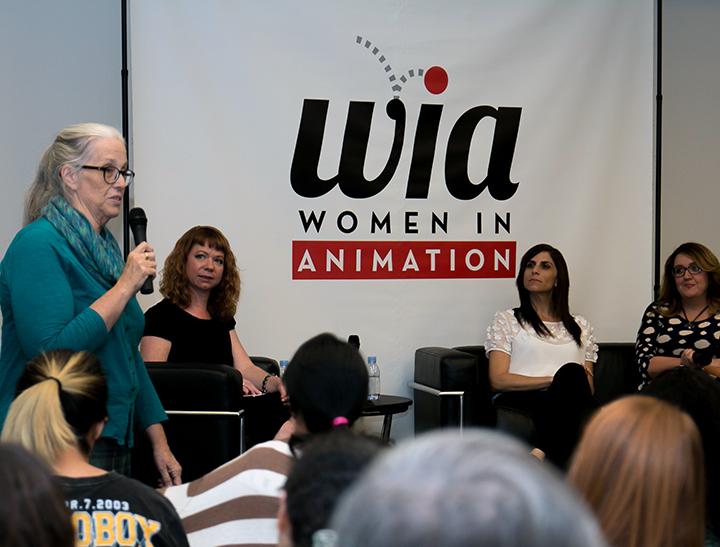 QUOTES FROM PAST MENTORS & MENTEES
FROM MENTEES:
"My goal was to dive into the storyboarding world in animation with the goal to somewhen get a job as feature story artist. I achieved both goals!  My mentor played an important goal with tips, critique and motivation. "
"My mentor has been absolutely wonderful these past few months. Her advice and guidance helped me achieve my initial goal of securing an in house animation job, and she has continued to advise me in my ongoing goal to improve myself as an artist."
"I wanted to move away from my job teaching 3D art and start working in the industry, and I achieved that."
"The Mentorship program started at the perfect time in my life and career. I started the program just as I started a new production job. Through Marcia's guidance, I was able to gain numerous strategies to anticipate the new productions needs, I was able to learn and grow and bond with my peers and supervisors, I was also able to regain confidence in myself and leave myself open to making mistakes and learning through trial and error. The biggest thing I've learned from that was coming to work each way with the mindset that I wanted to serve my production with excellence and in turn to form a healthy detachment from my work – so not as to get upset when things didn't go to plan, when I butt heads with other co-workers, or when I make a mistake."
"Anne helped me do exactly what I set out to do. She helped me build my portfolio from the ground up, start a website, and get my career on track. She got me drawing every day even if for just a little bit and I noticed my work improve overall. She is the absolute best and I was lucky to be partnered with her!"
"In the early days of my mentorship, I had just moved cross country to LA, so my goal was to be more involved in the local LA animation community – to find and attend regular events and meetings, expos, and conventions, and to expand my work to be for local studios as opposed to working remotely for studios outside the area. By the end of my mentorship, I had a job at a union studio, local events that I attend at a regular frequency, a greater knowledge of the animation resources in LA and how to make use of them, how to best socialize and give to the community, and a larger growing network of friends and peers in the LA animation industry."
"Through a bizarre turn of events my professional situation underwent a lot of unexpected changes during the course of my mentorship. I was challenged on a weekly basis within my work setting, accelerating towards the goal I'd set with my Mentor. But more than that, I had constant insights, encouragement, and the un-biased perspective of a professional whom I respect. It was incredible to have my potential reaffirmed and my mentor continues to encourage me as I strive towards my future. This mentorship was an anchor while my professional life turned upside down. It was a constant that helped me weather a storm of uncertainty and discover truths about my ambitions and long-term career goals I might not have found otherwise."
FROM MENTORS:
"She became more confident at pitching and has begun to rework her pilot and series proposals to get them ready for network. In addition, she landed a staff job as a direct result of the mentorship."
"My mentee went from freelancing for EU studios to boarding on her first film for a North American studio!"
"My mentee achieved her goals of updating her website, crafting better networking skills, and even found a new job."
"I had two mentees–they've both gotten jobs, not 100% what they wished for, but they're both highly motivated artists. Their success is inevitable."
"We worked together to improve her skills as a board artist and also worked on her job acquirement skills which lead her to a design job at the end or our mentorship."
"My mentee set clear goals and worked hard to achieve them! She wanted to develop a pitch and pilot script and she did!"