2020-2021 WIA SCHOLARSHIP
The Women in Animation (WIA) Scholarship Program is devoted to furthering the academic efforts of deserving animation college students who demonstrate artistic talent, a passion for animation, a financial need, and a promising future in our industry. Applicants who have identified themselves as female or non-binary, and who are enrolled in schools all over the world to pursue various aspects of animation production, were encouraged to apply.
Out of 97 applications from 49 schools across US states as well as Canada, United Kingdom, Spain, China, Germany, Indonesia, Sweden and Vietnam this year, the WIA scholarship committee selected these 10 amazing students as most deserving of scholarships, in addition to 26 students as honorable mentions. The announcement was made at the 2021 BRIC Summit on March 5, 2020.
THANK YOU TO OUR GENEROUS SPONSORS
WIA is grateful for the generosity of our sponsors and partners that have extended their offers to many more deserving students this year than in the past. The 2021 Honorable Mention winners will be able to further expand their skill sets through various software packages and workshops:
The following Honorable Mention students were awarded software packages from one of the above sponsors: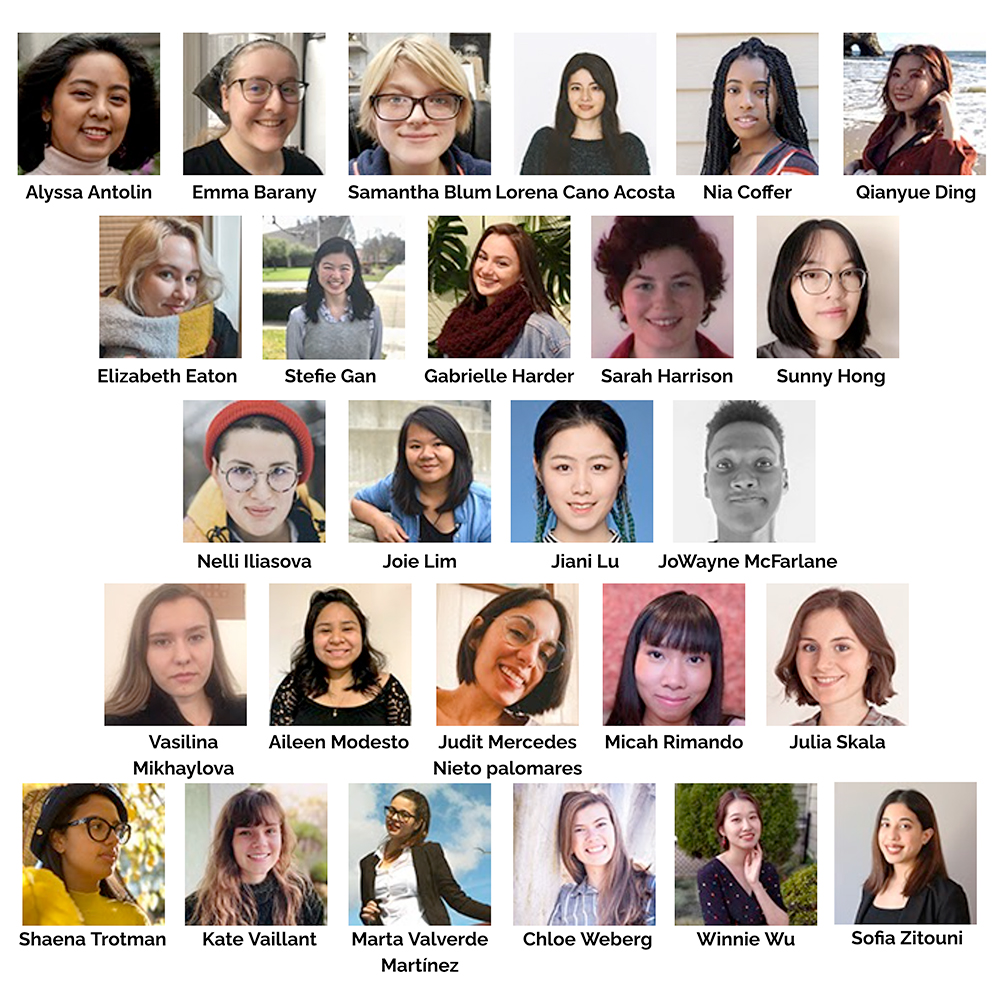 In addition to the WIA Scholarship Program, please check out a growing list of scholarship opportunities offered by many other domestic and international organizations. If you have any scholarship opportunities that you would like to share with the WIA student members, please contact us directly at [email protected].
2019-2020 SCHOLARSHIPS & PREVIOUS RECIPIENTS
Every year, WIA is devoted to help as many students as possible. In 2020, eight students were selected as most deserving of scholarship recipients. Please check here for their portfolios as well as the entire scholarship program along all the opportunities.