2022-23 SCHOLARSHIP WINNERS
Out of 192 applications from 74 schools across the US and Puerto Rico as well as Canada, France, the United Kingdom, Germany, Mexico, South Africa, and Sri Lanka during the 2022-2023 program, the WIA scholarship committee selected these 15 amazing students as most deserving of scholarships, in addition to 25 students as honorable mentions.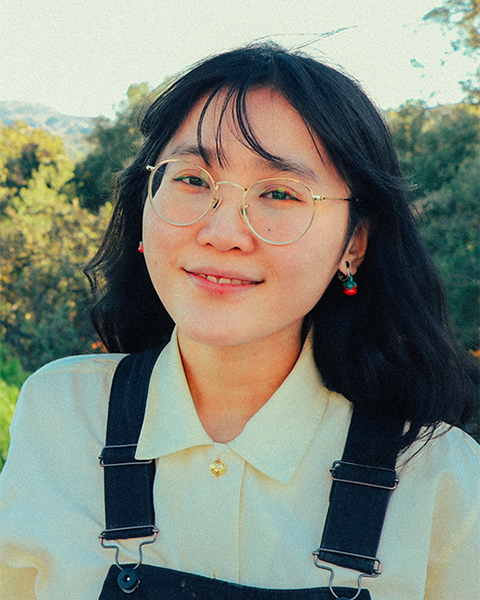 Michelle Cheng
---
California Institute of the Arts
---
---
Michelle is a Toronto/LA based aspiring story artist currently studying at CalArts. While she enjoys the filmmaking process as a whole, she's particularly interested in creating work at the intersection of animation and education, often taking inspiration from literature, history, and mythology.
Taharida Rahman
---
California State University, Northridge
---
---
Born and raised in Dhaka, Taha rahman is a Bangladeshi-American animation student at California State University Northridge, currently striving to be in visual development, with an affinity for designing different worlds and storytelling with color and light. Originally a STEM major, the world of animation was fascinating enough for her to start doing art for the first time as a hobby in 2018, which has now turned into a fully realized dream and aspiration to be an artist in the animation industry. Additionally, she enjoys cooking, journaling, teaching her peers, and leading collaborative creative projects.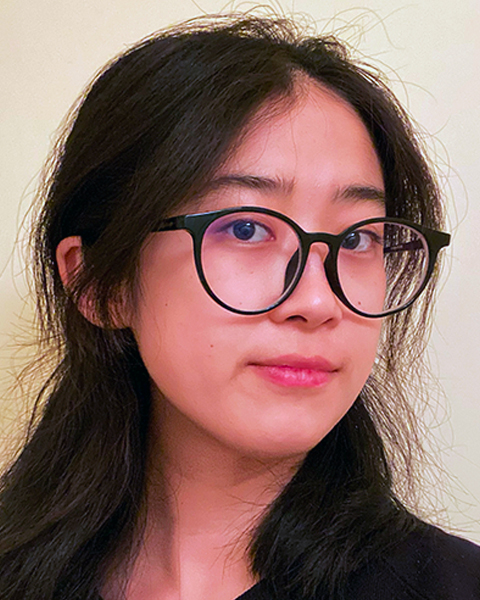 Rui Han
---
University of Southern California
---
---
Rui Han is a story artist and filmmaker from Changchun, China. With an enormous passion for art and animation storytelling, after graduating from Tianjin University with a bachelor's degree in engineering, Rui decided to chase her dream and is currently pursuing her master's degree in animation at USC. Rui aspires to become a better storyteller who could one day use her storytelling to inspire and bring joy to young artists and dreamers around the world.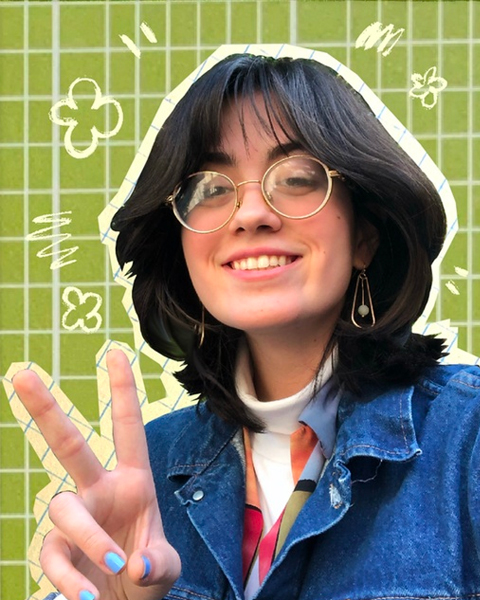 Maggie McKelvey
---
California Institute of the Arts
---
---
Maggie McKelvey is an experimental animator from Los Angeles, currently studying at CalArts for their BFA. Maggie's work often centers around ideas of home and connection to the self and world around you.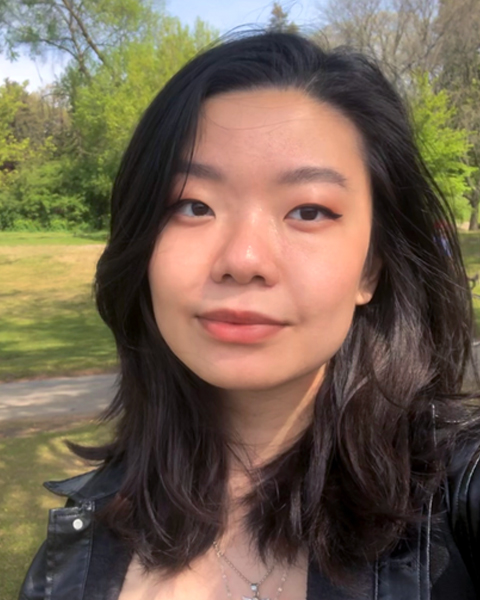 Sherry Li
---
University of Pennsylvania
---
---
Sherry Li is an artist and computer graphics student at the University of Pennsylvania. She's passionate about character design, vibrant colors, and art that evokes emotion!
Fan Zhang
---
Academy Of Art University
---
---
I graduated from the Character Animation program at CalArts in 2020. Presently I am in the graduate program at the Academy of Art University (AAU) in San Francisco, CA. My goal is to grow into a good animation filmmaker and an art educator.
Safia Colbert
---
Arizona State University
---
---
Safia Imani Acua Colbert (born in Scottsdale, AZ 2000) graduated from Saguaro High school in May of 2019, before in 2016 joined the ACE program to start early in her college classes, and is now at the end of her junior year in college in early January 2023. Works in Hospitality at a hotel in Scottsdale, Arizona. Presently, she is taking classes for her BFA major in becoming an Animation/Storyboard artist major. Studies art as a genre such as the digital medium, drawing, and painting. Has Achieved her AFA (Associates in Fine Arts) as of December 28, 2021, at Scottsdale Community College. She enjoys the part-time hobby of Photography, Instrumental practices (violin and piano). The key themes in her artwork are Identity, Invention, and Progress.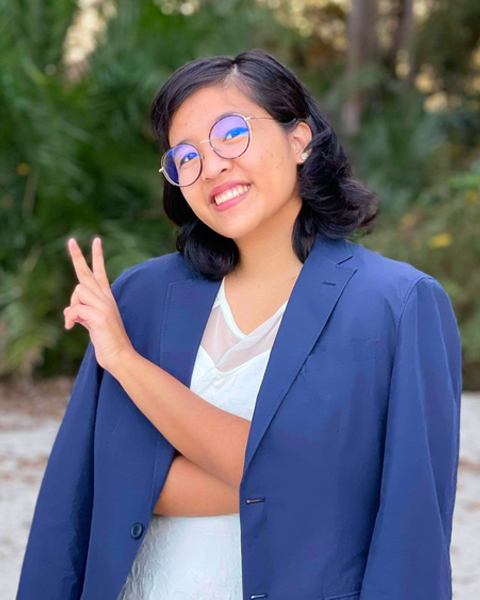 Patricia Alyson Deogracias
---
Ringling College of Art and Design
---
patriciatdeo.wixsite.com/portfolio
---
Hello! I am a Filipino story artist studying at Ringling College of Art and Design. I'm passionate towards bringing my appreciation for life into every aspect of my work, by helping create diverse stories that can entertain, comfort, and inspire audiences in the same way that animation has helped me navigate my identity and worldview.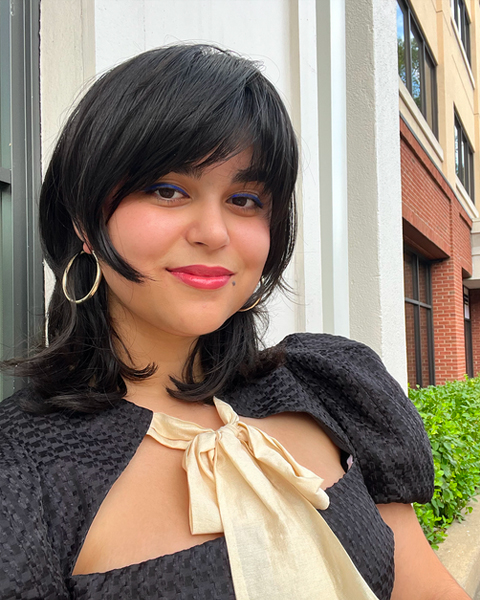 Isabella Bajestani
---
Belmont University
---
---
My name is Isabella (Darya) Bajestani, and I'm a queer Iranian-American illustrator, character designer, and story artist. I aim to represent the underrepresented through my work and to cultivate a sense of empathy for migrant families through storytelling and design. When I'm not working on my portfolio, you can find me knee-deep in West Asian historical clothing archives or writing meta-analyses on the intersection of animation and diaspora experiences.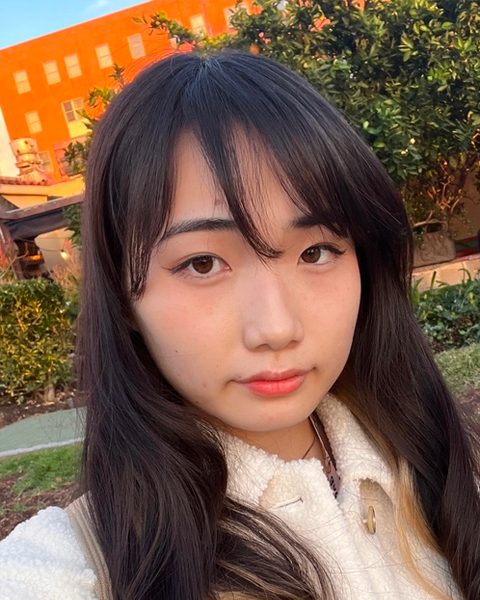 Tiffany Book
---
ArtCenter College of Design
---
---
I'm Tiffany Book and I am a visual development artist graduating from ArtCenter College of Design in spring of 2023. I design moody stories and explore styles to enhance them. Most importantly, I love painting and learning new things!