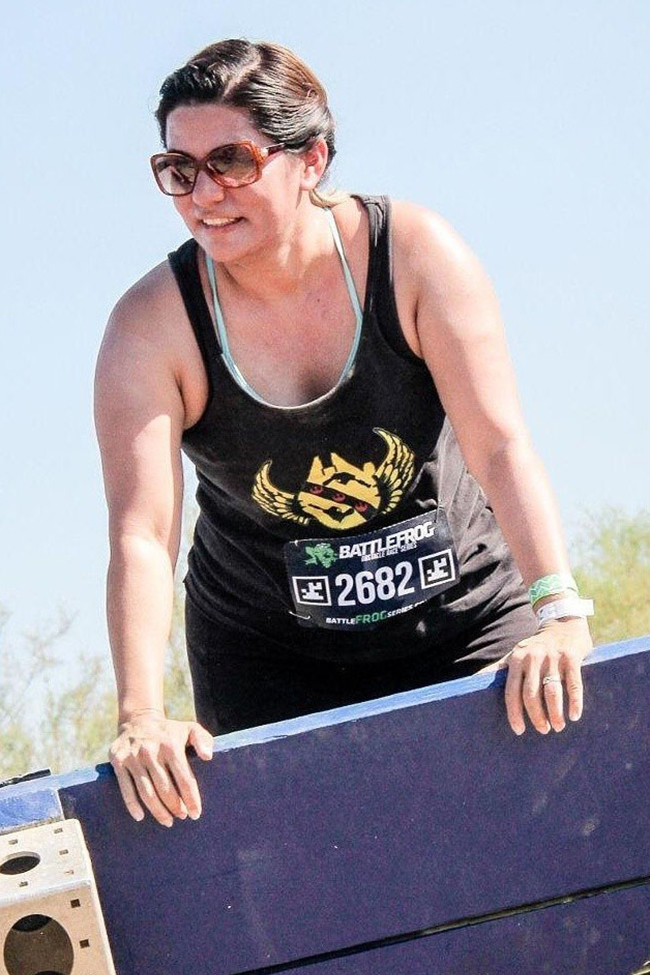 About Beatriz E. Valenzuela
Communications Manager  |  She/Her
With more than 20 years of experience in communications, I've worked in a variety of media roles. Now I'm focused on expanding WIA's inclusive and supportive community and highlighting our work in order to achieve our goal of advancing all women and non-binary creatives in the field of animation.
After attending college in Pasadena, CA, I began my journalism career, working for various Southern California newspapers where I covered breaking news and entertainment. I then transitioned into communications for non-profits and I haven't looked back!
When I'm not posting, liking and sharing, you can find me behind my sewing machine or playing with my kids and dogs.
FAVORITES:
Food:
All the things!
---
Hobby:
Sewing/Mudruns
---
Artist:
Rage Against the Machine
---
Animated Series:
The Iron Giant
---
Place:
Anywhere I feel loved