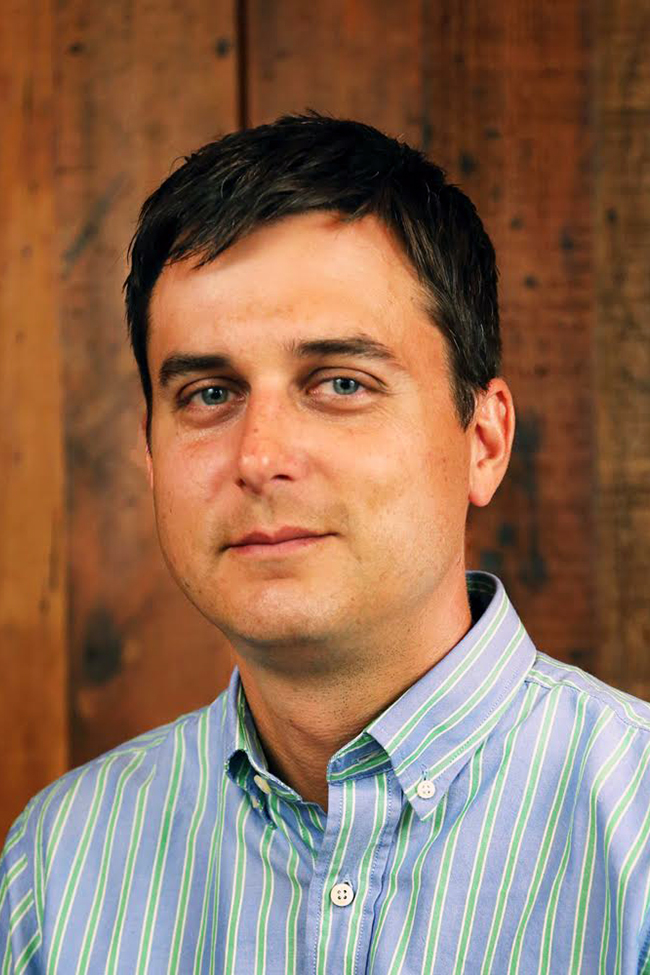 President, Six Point Harness.
COO, Mondo Media
Brendan Burch is the CEO and Executive Producer of Six Point Harness, a Los Angeles-based studio that develops and produces animated television programming, feature films, music videos and digital content. Over the last decade, his studio has produced major projects such as: Fox's Cosmos: A Spacetime Odyssey, Tom Hanks' series Electric City, MTV's Good Vibes and The Three Caballeros for Disney. More recently, Brendan spearheaded the effort to sell Apollo Gauntlet, an original series, to Adult Swim, which begins airing in 2017. 
In 2009, after years of producing a high volume of work-for-hire projects, Brendan initiated an original content development program that begat Dick Figures, a wildly-successful, adult, animated, digital comedy series featuring two stick figures buddies. To date, Dick Figures has been viewed over 600 million times on Mondo Media's YouTube channel. Additionally, the series received Annie Award nominations for Best Animated Web Series and Outstanding Achievement, Directing, the studio's first honors for original IP. With the help of a record-setting Kickstarter campaign, Six Point Harness produced Dick Figures: The Movie, which launched in the top 20 films on iTunes.
Brendan received his BFA at CalArts' world-renowned character animation program.