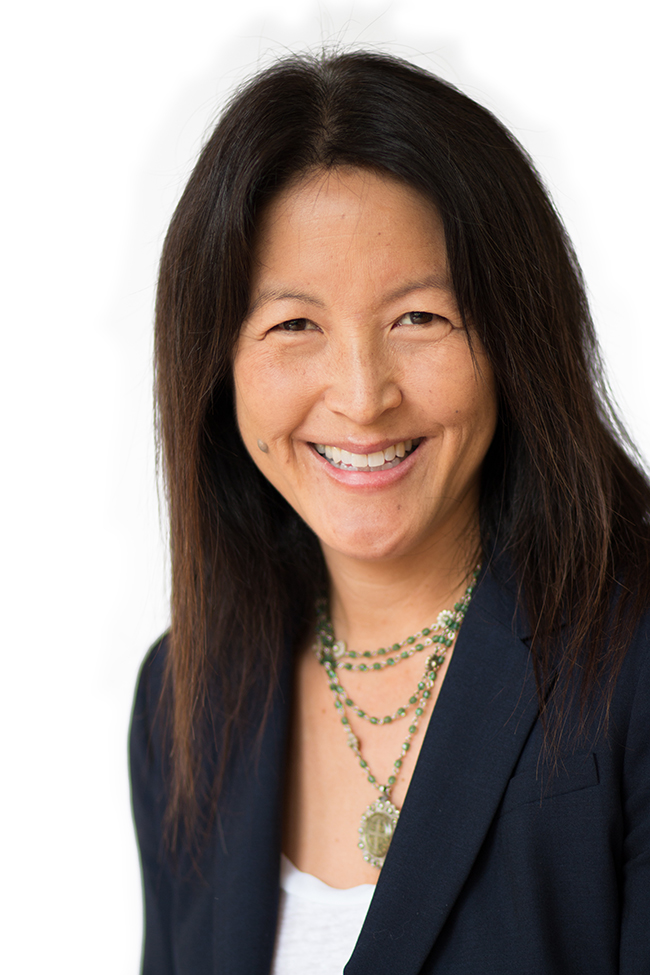 Fumi Kitahara has worked in entertainment publicity and marketing for over 20 years, starting her career at Walt Disney Studios in the early '90s. From there she moved to DreamWorks SKG, where she had the unique opportunity of heading up her own department during the inception of the company.
As vice president of animation publicity at DreamWorks, she was instrumental in launching such acclaimed Academy Award®-winning films as Shrek and Wallace & Gromit: The Curse of the Were-Rabbit, as well as the hit films, The Prince of Egypt, Chicken Run, Shrek 2, Madagascar and Over the Hedge.
In 2007, Fumi left DreamWorks to open her own boutique public relations firm, the pr kitchen. Working as a consultant, Fumi contributed to the publicity and awards campaigns for such Academy Award®-nominated films as Coraline, How to Train Your Dragon, The Pirates! Band of Misfits, ParaNorman, The Boxtrolls and Shaun the Sheep Movie. She has also worked on several Oscar®-nominated animated short films, such as French Roast, The Gruffalo, A Morning Stroll, Adam and Dog, Room on the Broom, Possessions and The Dam Keeper.
Since 2014, she has also been working closely with the Google Spotlight Stories team at Google ATAP (Advanced Technology and Projects) to launch several new 360° interactive stories made especially for mobile devices.