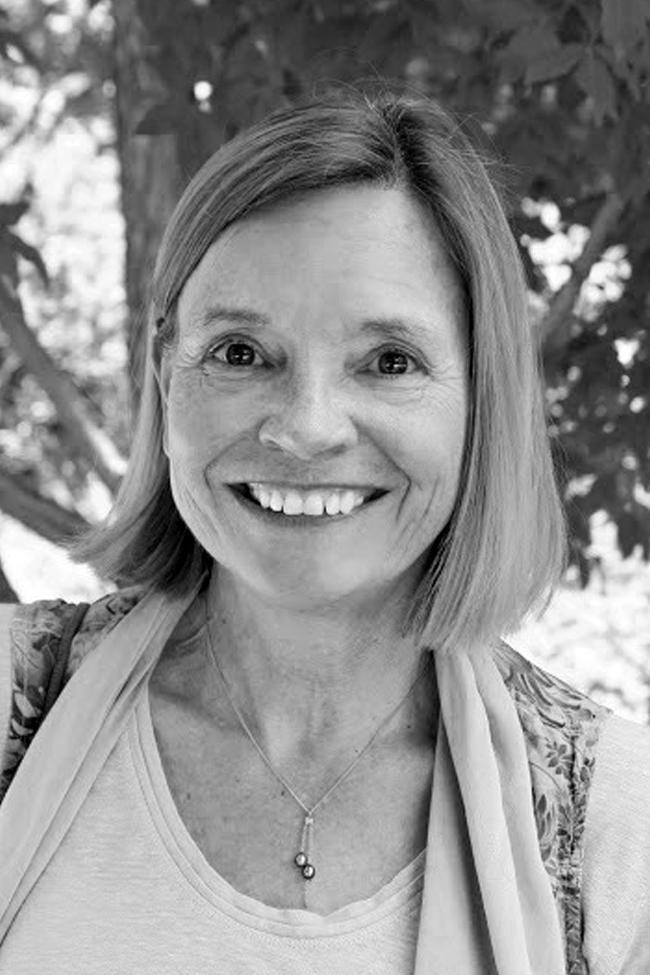 Cosultant To The Entertainment Industry
Gail Currey was most recently the Head of Studio for the northern California production arm of DreamWorks Animation.   There she oversaw a 600 member collaborative team of artists and engineers responsible for the production of the Shrek and Madagascar franchises, as well as significant contributions on How to Train Your Dragon, Kung Fu Panda and other feature length animated films.   Concurrent to her role of Head of Studio in northern California, she was also responsible for talent development and talent resources across the whole of DreamWorks Animation in California.
Currey came to DreamWorks in 2008 after heading up the launch of Lucasfilm Animation with the production of the TV series "Clone Wars".  As General Manager, Currey oversaw the new US studio at the Lucasfilm "ranch" and partnered in setting up global production vendors and the build out of a new studio in Singapore.
Previous to Lucasfilm Animation, Gail Currey had been an integral part of Industrial Light + Magic.   As an Executive in Charge of Production she was responsible for overseeing multiple large and small productions with an eye to maintaining ILM's reputation for creative innovation and quality.   In addition to being responsible for bringing large and difficult effects projects in on schedule and on budget, she was a key contributor in the long and short term planning process of bringing a well-balanced portfolio of work into the facility.    Previously Currey was Vice President and Chief Operating Officer, responsible for the daily management of more than a dozen different departments, all of which are involved in the creation of imagery for ILM's film and commercial clients.
Currey holds a B.A. degree in Liberal Arts and a Masters of Fine Arts degree from the Art Institute of Chicago.