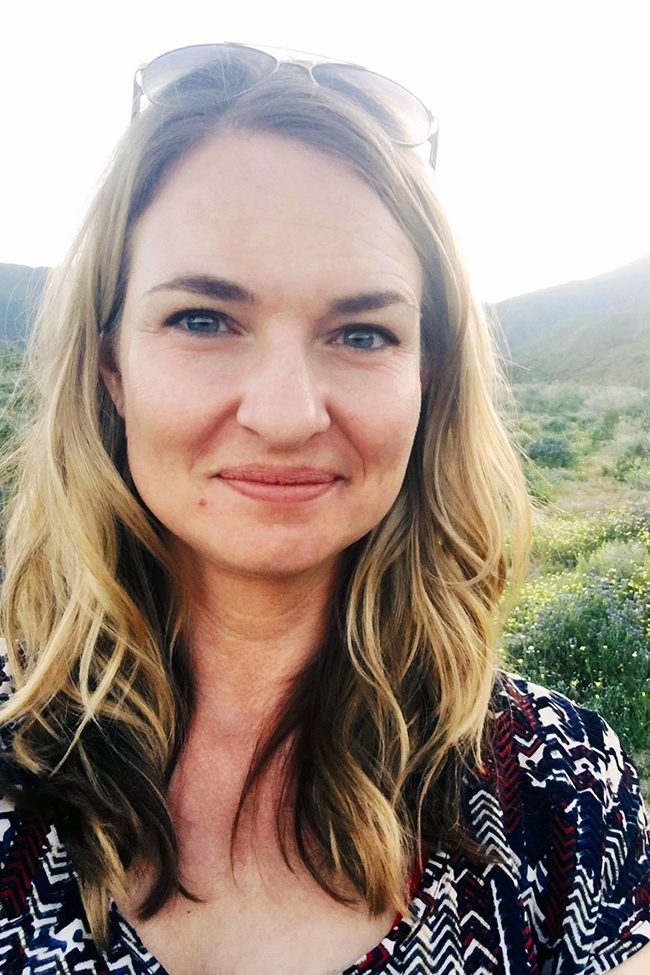 Jena Olson
 As a social justice advocate, feminist, and artist with over 15 years of professional experience in nonprofits, I felt like I'd struck gold when I joined WIA as Head of Operations. My role at WIA is full of variety, from overseeing the fantastic staff to leading strategy sessions to managing budgets to supporting donors and beyond.
I'm a proud alum of the University of Wisconsin (BA in Gender & Women's Studies and Political Science) and the University of San Diego (MA in Nonprofit Leadership and Management). I'm also a graduate of the Social Justice Training Institute (SJTI) and am trained in community engagement and group facilitation.
When I'm not working, you'll find me creating mixed media art, reading, training for a half marathon, or hanging out with my family.
Food:
Shawarma wrap with extra tzatziki
---
Hobby:
Mixed media art (mainly watercolor & ink)
---
Artist:
Martin Parr
---
Animated Series:
The Simpsons
---
Animated Film:
WALL-E
---
Place:
Too hard to choose! It's a tie between Bangkok, Cefalú, and Aleppo.