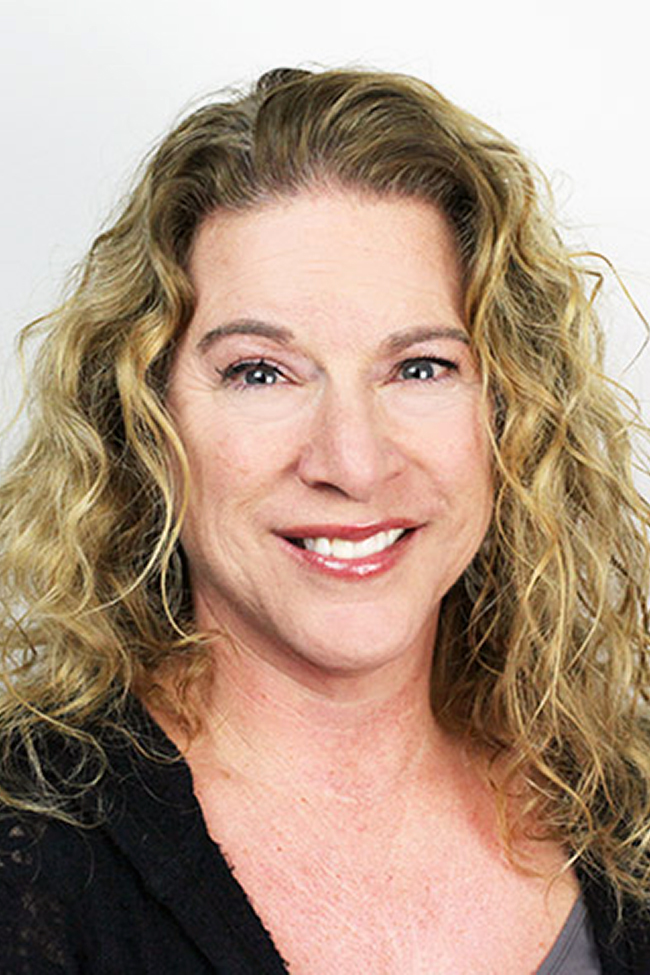 Director of Production Training
& Development, Walt Disney Animation Studios
Tracy Campbell is the Director of Production Training & Development for Walt Disney Animation Studios. For over seven years, Tracy has immersed herself in animation production and how great learning content in art, film, storytelling, technology, robots, leadership and magic inspires an artistic community. In addition to WDAS, her experience at Disney also includes over three years at DisneyToon Studios and Disney Consumer Products which rounds out her industry knowledge.
Prior to joining Disney, Tracy spent her first career in theme park production at Universal Studios providing management support for creative development on all properties world-wide. After twelve years, she went back to school where she received her Bachelor's Degree in Creative Writing, a skill best employed in email composition.
In addition to enjoying her work over the past two and half years with WIA, she is a compulsive book buyer who appreciates both the feel of hardbacks and the fact she doesn't have to dust the books on her Kindle. Tracy supports chocolate as a food group, champagne anytime and HouseHunters International as educational television.